Xero on Thursday released its annual results, which showed a 39 per cent jump in earnings before interest, tax, depreciation and amortisation, to NZ$191.2 million ($1.77.3 million), falling short of analyst estimates by 20 per cent.
The company reported a revenue increase of NZ$848.8 million over the last 12 months, making a profit of NZ$19.77 million for the year, up from NZ$3.3 million the year before. 
Xero recorded record subscriber growth over the last 12 months, securing 2.74 million users, despite recording declining growth rates in the United Kingdom, which dropped by 29 per cent, and the United States, which fell by 4 per cent. 
In Australia and New Zealand, the platform recorded user growth of 7 per cent and 32 per cent, respectively. 
The company recorded overall subscriber growth of 20 per cent, which it largely attributes to a broader uptake of digital tools among small businesses spurred by the pandemic. 
The business felt the economic impacts of the pandemic, too, pointing to tightened sales and marketing expenditure in the first half of last year. 
Product investment also saw growth, CEO Steve Vamos said, as the company responded to consumer demands and looked to make long-term product investments, as it moved to acquire other digital platforms geared towards SME management. 
"As well as responding to our customers' needs during the pandemic, we continued to execute our strategy, with strong revenue and subscriber growth, completion of a significant capital raise, and the acquisitions of Planday, Tickstar and Waddle," Mr Vamos said. 
"The past year has brought home to many people in small business the need to understand in real time their financial position and how it may change. The value and importance our customers place on their subscription and connection to the broader Xero community is increasing.
"Looking ahead, we believe small business will be a major driver of economic recovery in a post-pandemic world. 
"Small businesses make up more than 90 per cent of businesses in the markets Xero operates in, and represent a significant contribution to economic activity, jobs and the community."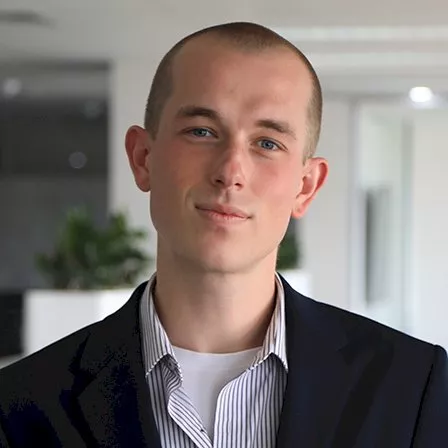 John Buckley is a journalist at Accountants Daily. 
Before joining the team in 2021, John worked at The Sydney Morning Herald. His reporting has featured in a range of outlets including The Washington Post, The Age, and The Saturday Paper.
Email John at This email address is being protected from spambots. You need JavaScript enabled to view it.