The federal government on Saturday announced new incentives for first home owners off the back of its HomeBuilder program which are set to benefit 120,000 eligible Australians and kick-start more than $30 billion worth of residential construction. 
Ahead of Tuesday's budget, the government has announced a new Family Home Guarantee, a scheme which will see 10,000 Australian single parents — with at least one dependent — secure access to a reduced deposit of just 2 per cent over four years. 
"The government understands the importance of owning your own home and the significant economic and social benefits home ownership provides," Treasurer Josh Frydenberg said in a statement. 
"Supporting more Australians to own their own home is part of the government's economic plan to secure Australia's recovery."
The announcement also included the extension of the government's New Home Guarantee, which will run for a second year and benefit a further 10,000 Australians over the 2021–22 financial year. The scheme encourages home buyers looking to build — or buy a newly built home — with a lowered deposit of 5 per cent.
The First Home Super Saver Scheme will also see its cap bumped from $30,000 to $50,000. 
First introduced as part of the 2017–18 budget, the scheme allows taxpayers to make voluntary contributions of up to $50,000 which — including before-tax contributions, like salary sacrifice and after-tax contributions — can later be withdrawn to buy their first home. 
Off the back of the government's incentives, Mr Frydenberg also announced a $124.7 million public housing injection which will be made available to state governments to allow them to meet "social and community housing responsibilities under the 2011 Fair Work decision on social and community services wages".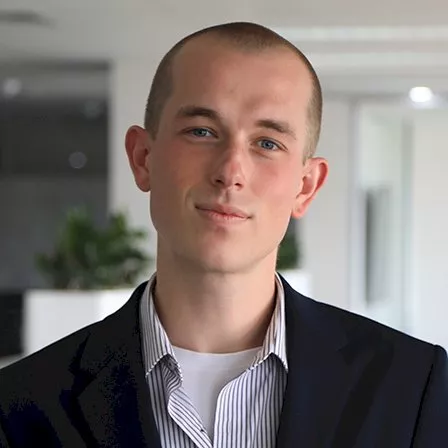 John Buckley is a journalist at Accountants Daily. 
Before joining the team in 2021, John worked at The Sydney Morning Herald. His reporting has featured in a range of outlets including The Washington Post, The Age, and The Saturday Paper.
Email John at This email address is being protected from spambots. You need JavaScript enabled to view it.