An Ownership Matters report released on Thursday showed that 58 of the 66 ASX 300 companies which received the government's $93 billion JobKeeper wage subsidy between July and December last year reported positive earnings.
The 58 companies to report positive earnings, via their preferred earnings metrics, received a total of $741 million in JobKeeper payments, accounting for approximately 30 per cent of wage subsidy payments received by ASX 300 listed companies in 2020.
In the half-year ending 31 December 2020, 34 of the 66 companies that received the wage subsidy reported a boost in their underlying earnings metrics relative to pre-pandemic levels, accounting for 20 per cent of all payments made in the second half of the year.
According to the report, approximately 32 per cent of ASX 300 listed companies disclosed having received government subsidies last year. These companies received a total of $3.78 billion, more than 60 per cent of which was made up of JobKeeper payments.
The company to receive the most in JobKeeper payments was Qantas, which secured $726 million, along with additional government subsidies, accounting for approximately 30 per cent of all JobKeeker payments nationwide.
Behind Qantas was Crown Resorts, at $254 million — $95.2 million of which was paid to staff who continued to work, according to the casino operator — followed by Flight Centre at $195 million, Star Group at $152 million, AP Eagers at $129 million, and G8 Education at $102 million.
Together, these five companies accounted for approximately 63 per cent of all JobKeeper payments.
Melbourne-based Ownership Matters found that the rate of subsidy disclosure varied, pointing to implications for investor forecasts ahead of JobKeeper's expiry on 28 March as the likeliest deterrent for doing so.
The governance experts also found that accounting for government subsidies and grants over the last year varied, too. Some companies offset subsidies to wages and booked government grants to "other income".
Some companies, according to the report, have disclosed their intention to return $100 million in JobKeeper subsidies.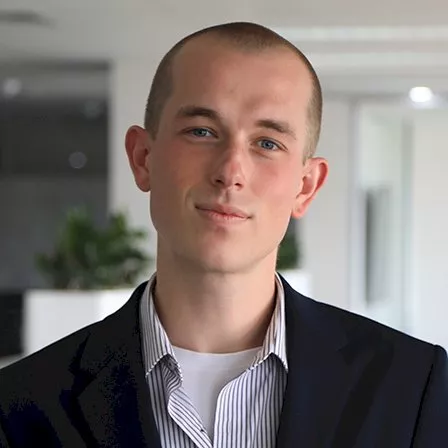 John Buckley is a journalist at Accountants Daily. 
Before joining the team in 2021, John worked at The Sydney Morning Herald. His reporting has featured in a range of outlets including The Washington Post, The Age, and The Saturday Paper.
Email John at This email address is being protected from spambots. You need JavaScript enabled to view it.