CountPlus finalises acquisition of major bank-owned advice group
A major bank has finalised the sale of its financial advice group to an ASX-listed accounting network.
02 October 2019
•
2 minute read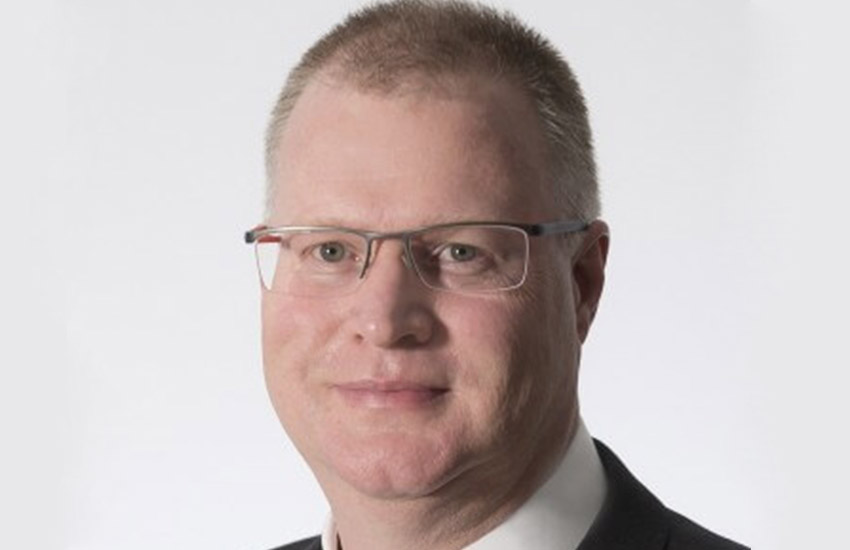 CountPlus Limited now owns and operates the Count Financial business, after the acquisition from the Commonwealth Bank of Australia (CBA) was first announced back in June.
CountPlus, alongside Count Member Firm Pty Ltd, has acquired the accounting-led advice company for $2.5 million, which also saw them provided with a $200 million indemnity from CBA, with all claims under the indemnity to be notified to the bank within the next four years.
According to CBA, the transaction marks a significant milestone in CBA's decision to exit its aligned advice businesses.
For CountPlus CEO Matthew Rowe, the acquisition's completion means they "can focus on integrating Count Financial into the CountPlus business".
"We understand that the changes across the financial advice industry are difficult for advisers, and Count Financial firms will be part of a business that is focused on helping them achieve success through a client-centric approach to all we do," Mr Rowe continued.
"Any successful merger hinges on cultural alignment and we have commenced our process to help Count Financial reset its strategic plan, deploy the right team structure and embed new leaders who know what we expect from a values-based, high-performing professional services team."