Last month, Treasury Laws Amendment (2019 Tax Integrity and Other Measures No. 1) Bill 2019 was introduced, with one of the measures looking to improve the integrity of the superannuation system by ensuring that an individual's salary sacrifice contributions cannot be used to reduce an employer's minimum SG contributions.
Under the current law, salary-sacrificed amounts count towards employer contributions that reduce an employer's mandated SG contributions, with employers able to calculate SG obligations on a lower post-salary sacrifice earnings base.
The new law aims to shut down this loophole by making it explicitly clear that employee salary sacrifices to superannuation cannot reduce an employer's SG charge, and that SG is paid on the pre-salary sacrifice base.
Citing ISA analysis of 2016-17 ATO data, chief executive Bernie Dean said 370,000 workers missed out on $1.5 billion in super because of the loophole.
While welcoming the measure, Mr Dean has called on the government to go one step further and solve the issue of one in three workers currently missing out on close to $6 billion in super each year by making super payable on pay day.
"While the salary sacrifice loophole is a serious issue and must be fixed, the proportion of workers impacted by this loophole is around 17 per cent of the total number of workers who are not being paid their legal super entitlements," said ISA.
"In other words, the government's bill only fixes 17 per cent of the problem.
"The government needs to fix the whole problem – not just part of it. The government needs to go further and stop unpaid super once and for all by making super payable on pay day."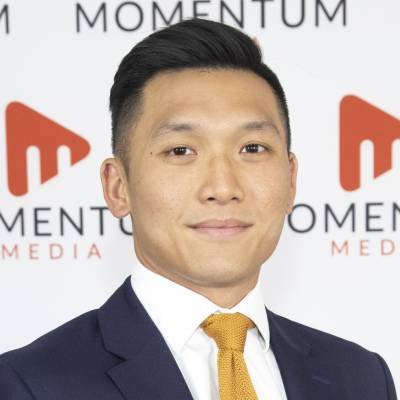 Jotham Lian is the news editor of Accountants Daily, the leading source of breaking news, analysis and insight for Australian accounting professionals.

Before joining the team in 2017, Jotham wrote for a range of national mastheads including the Sydney Morning Herald, and Channel NewsAsia.

You can email Jotham at: This email address is being protected from spambots. You need JavaScript enabled to view it.