Revealed: Women in Finance 2019 winners
Accountants Daily is proud to announce the winners of the Women in Finance Awards 2019.
02 August 2019
•
3 minute read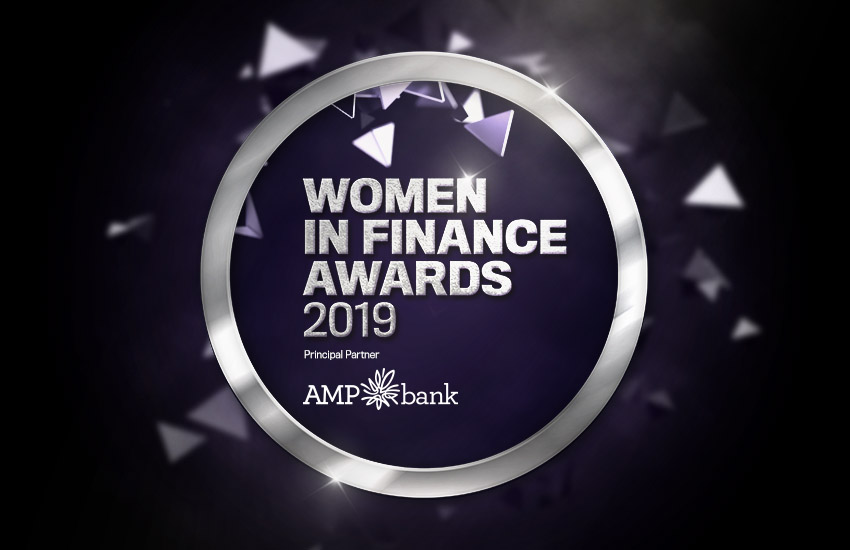 The Women in Finance Awards program, backed by principal partner AMP Bank, champions women in financial and professional services on a national scale. 
The 2019 winners were announced to a sold-out ballroom at The Star in Sydney on Thursday evening, in a gala dinner designed for celebration and cross-industry networking. 
Accountants and bookkeepers featured heavily in the list of winners, celebrated for their dedication to specialisation, client relationships and results. 
You can access the full list of winners here. 
From the team at Accountants Daily, and its publisher Momentum Media, congratulations to all finalists and winners on the significant, profound impact your work is having in the lives of your clients and on the progress of your profession. 
Why Women in Finance? 
The Women in Finance Awards exists to broaden the talent pool in financial and professional services, and recognises that diversity in leadership fuels innovative thought and inspires progressive action and thought. 
Women are underrepresented in the boardroom and, on average, paid less than their male counterparts for the same work. However, there has been significant progress towards leadership representation in corporate Australia and pay parity, driven by the determination of women in finance and the support they receive from their colleagues. 
"We see rapid innovation forming through the diversity of thought. We see talent acquisition and retention in Australian businesses, because of flexible work. We see that emotional intelligence is being used and acknowledged for its potency and power. We see the very things forming among professionals that Australians are seeking in their advisers – support, sharing and camaraderie," said Katarina Taurian, head of editorial at Momentum Media, in her opening address at the event. 
"In short, we see progress. Tonight, we celebrate that it is women like the finalists in this room who have created that progress with their own style, success and determination. Ladies, congratulations."
Principal partner AMP Bank is similarly aligned with this way of thinking, and is actively challenging traditional workplace structures and dynamics to encourage a diversity of talent and leadership in its ranks. 
"We are a small bank and competition for talent is fierce. It gives us a real competitive advantage to access talent which we otherwise wouldn't be able to secure," said Sally Bruce, CEO at AMP Bank. 
"There are now an entire range of candidates we see, because we are open about our appetite for flexible and part-time arrangements. The range is vastly different compared to what we would previously see.
"[Some] leaders think they're getting half of someone if they're working three days a week. We see it as accessing someone talented for three days per week is better than zero days per week."
Like Momentum Media, AMP Bank sees initiatives like Women in Finance as a collective effort and win for professional and financial services, not just for the women the awards program celebrates. 
"Supporting women means including everyone in this conversation about diversity. One part can't move without the other," she said.