CA ANZ launches summer internship placement program
Accounting students looking for invaluable industry experience can now apply for Chartered Accountants Australia and New Zealand's annual placement program.
31 July 2019
•
2 minute read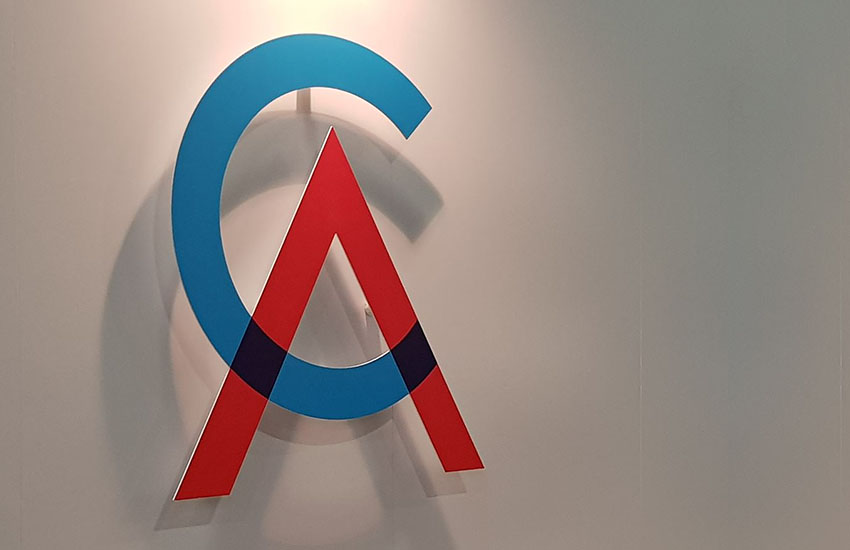 CA ANZ's annual Achiever Programme is now receiving applications for paid placements across a wide range of employers — including the big four, mid-tiers and corporates — over a three- to 12-week block during summer.
The program saw 233 students placed with firms last year, with 70 per cent continuing on with their employer in an ongoing position after their placement.
The Achiever Programme is open to students currently undertaking tertiary studies, including university, polytechnic and TAFE students, in business, commerce or accounting.
CA ANZ group executive account management Lee Whitney said industry experience is essential for any student who wants to progress their career.
"Accounting, commerce and business are some of the most competitive fields to get into, and while qualifications are absolutely essential, experience can give a candidate an edge," Mr Whitney said.
"Students who attain relevant work experience are more likely to gain a foot in the door, and kickstart a rewarding career with our member organisations, which are the most prestigious in the industry."
Achiever Programme alumna Annika Berana spent a month working at an emerging accounting firm, Fordham, in their Sydney office while undertaking her university degree.
"This invaluable experience allowed me to apply my theoretical, university knowledge in a practical setting," Ms Berana said.
"Through the program, my professional and personal confidence grew, and I got the opportunity to start making valuable networks across the industry."
John O'Donnell, managing partner at Fordham, said the Achiever Programme is crucial for students' professional development.
"In my view, the Achiever Programme is enormously beneficial for a university student's professional development," Mr O'Donnell said.
"The reality is that most students do not get the opportunity to test out their career choices before completing their degree. Through this program, they do."
Applications for the 2019 Achiever Programme are now open and submissions close on 11 August. You can find out more through CA ANZ's website.