The salary packages firms are eyeing in 2020
Non-financial incentives are creeping their way into salary packages, and are tipped to become more dominant into 2020.
17 July 2019
•
2 minute read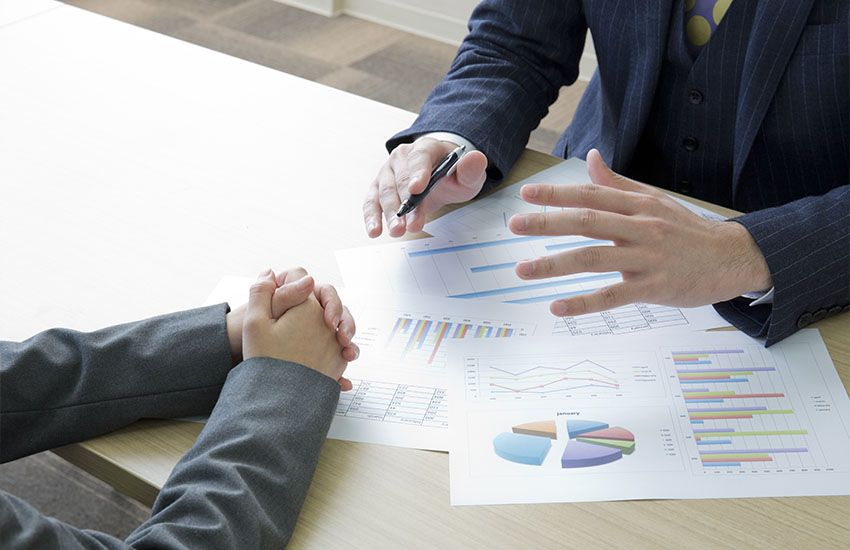 The Executive Connection CEO quarterly survey shows, as the Reserve Bank has feared, that times of low wage growth look set to continue.
The survey of Australian CEOs suggests just 14 per cent of employers are planning on giving workers a 4 per cent increase in wages in the new financial year. 
Further, more than 37 per cent plan to keep wages steady or adopt a minimal increase of 0 to 2 per cent and a third are expecting to pay wage rises of 2 to 3 per cent. 
Overall, two-thirds of CEOs are expecting wage increases of less than 3 per cent. 
However, businesses are still keen to attract top talent, so they are adjusting their salary and incentive packages to suit. 
For example, to attract key personnel, 66 per cent of CEOs are planning to offer flexible working conditions and 58 per cent are improving a company's culture. 
In addition, professional development programs, reward programs, enhancing employee benefits and career path planning are on the cards. 
This follows fresh data from national recruitment firm Hays, which outlined where the salary growth opportunities are for accountants this and next calendar year. You can read about this in more detail here.