Why cloud storage is safer than your laptop
Promoted by Thomson Reuters.

Cloud computing offers a range of benefits to accounting practices, and optimal security is its greatest asset.
14 May 2019
•
3 minute read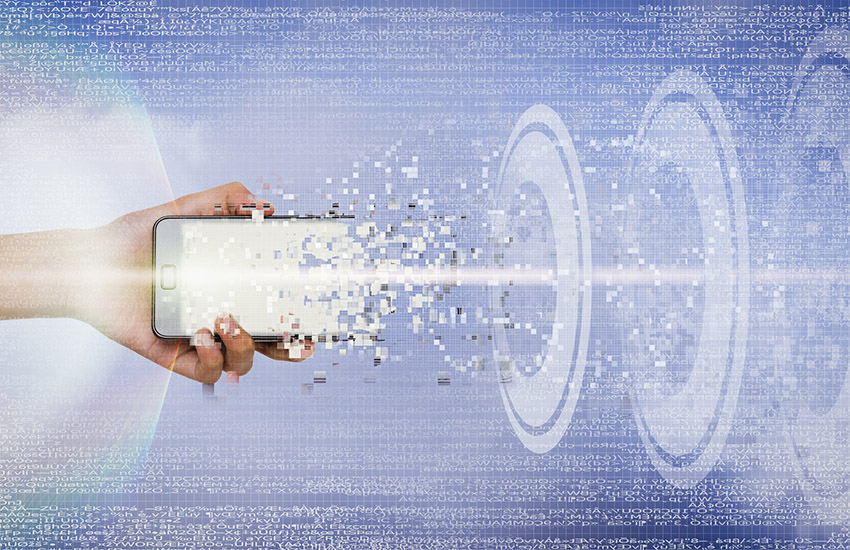 The cloud is more concrete than you think
When it comes to cloud computing, the advantages of the technology are clear. Accounting professionals have come to experience the benefits of cloud first-hand, as it is cost-efficient, enables businesses to scale and can be accessed on the go.
But given that accountants must safeguard the private financial data of their clients, these benefits often rank behind security when it comes to prioritisation.
Although concerns around cloud security were common in the technology's infancy, it is now increasingly viewed as a safer alternative than local storage. In fact, a recent study of 300 mid-tier firms found 89% of enterprises now view cloud storage as more secure than local storage.
The reasons for this are about as obvious as the reasons we tend to keep our hard-earned money in a trusted bank. Just like financial institutions devote enormous resources to security - which individual operators rightly find tough to match - the same goes for cloud vendors.
This is because cloud offers vastly greater redundancy and back-up capabilities, stronger controls on who can access your data, round-the-clock attention from IT teams and vastly simplified set up.
1. Redundancy measures
Where a fire, flood, or power outage can result in lost data, lost hours and all-round panic for a business that stores data in on-premises servers, redundancy in cloud technology ensures multiple levels of defence against natural disasters, equipment failure, and human error or sabotage. Securing data in multiple locations safeguards against disasters.
It also safeguards against smaller incidents, like clumsiness or absent-mindedness. Local storage is vulnerable to a laptop receiving a latte shower or being left behind in a taxi, risking not just the loss of data but that same data falling into the hands of others.
2. Controlled access
Cloud providers are hosted remotely and have strictly controlled access to protect your valued information.For that extra peace of mind, cloud technologies offer additional layers of security such the ability to implement two-factor authentication at every login, giving you controlled access every step of the way.
3. 24-hour attention
Large cloud providers have teams devoted to identifying, tracking and mitigating cyber issues as they arise. Legacy systems rarely benefit from the same level of attention. After all, small businesses simply cannot devote anywhere near the same scale of IT resources to monitoring its infrastructure. That's why it's a good idea to leave your data protection to the cloud experts.
4. Easier set up
Compared to setting up, monitoring and managing local storage, cloud is generally a far more straightforward affair for small- to medium-sized firms, with cloud providers offering a plug-and-play feature. This can make things more time efficient, so you have more minutes to work on running your accounting business.
With all cloud service providers not being equal, it's vital for accountants to opt for a solution that suits the needs of their business.
Find out more about Thomson Reuters Onvio – an end-to-end cloud platform for small tax and accounting businesses.