Speaking to Accountants Daily, Thomson Reuters' director of product management ANZ Nicholas Wong said that while most organisations were moving away from Excel as a tool to collect data, he was hesitant to predict the death knell of Excel over the next decade.
"There will always be a place of Excel – I view it as like a bootstrap, so you may want to use it to test out some accounts, run some scenarios, early stage proof of concept, things you would do within a tax and finance function," said Mr Wong.
"However, the new generation of users really want to be in a system where they don't need to do the content checking and manual manipulation of calculations and understanding formulas, they want that to be done for them because when you think about the sort of technology that the next generation has grown up in, going to something like Excel is a backwards step for them. 
"In their personal life, they have everything at their fingertips and they rely on those applications to drive their lifestyle and they come to work and all of sudden they face a very manual tool."
Mr Wong believes there is a need to recognise the limits of Excel and incorporate new software and technologies to "gold plate" their processes and data presented to clients.
"The scrutiny from jurisdictions has probably become greater than ever – there really is a need to drive a level of gold plating in the calculations and data that you present to market – whether you are a listed company or a non-listed company, I think it is important you drive a level of gold plating to the board, your stakeholders, your shareholders, the broader market, and the Tax Office because you don't want to be at risk of having data interpreted incorrectly, especially in this market where information moves so quickly," said Mr Wong.
"You want to make sure that data is correct and can't be interpreted in any other way than the way that you as a business want that data to be interpreted and I think Excel really doesn't give you that flexibility and control over that.
"Certainly the market is requiring more analysis and more interpretation rather than just 'I'll give you an Excel spreadsheet with some data in it and you can decide what that looks like'," he added.
"As we focus on things like AI and machine learning and all of the buzzwords around technology, I think people are just going to realise that Excel just doesn't support the complexity and growth of data within an organisation any more."
Software skills have been touted as a point of differentiation for graduates, with businesses valuing IT savvy graduates at a time where universities are struggling to keep up with the pace of software development.
"The fundamentals of accounting will always be important, but when majority of the work is starting to be based around cloud software, tools and applications, it's imperative these grads get access and exposure to this technology early in their educational journey," Practice Ignition head of accounting and strategic partnerships Trent McLaren told Accountants Daily earlier.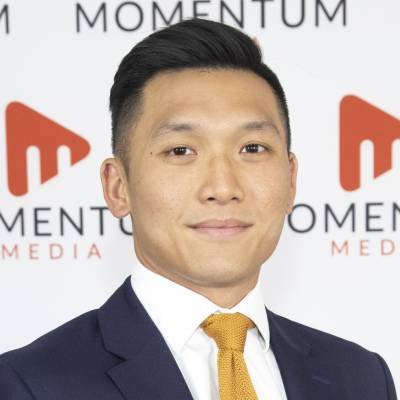 Jotham Lian is the news editor of Accountants Daily, the leading source of breaking news, analysis and insight for Australian accounting professionals.

Before joining the team in 2017, Jotham wrote for a range of national mastheads including the Sydney Morning Herald, and Channel NewsAsia.

You can email Jotham at: This email address is being protected from spambots. You need JavaScript enabled to view it.