NAB begins national rollout of new services for accountants
NAB has launched a new line of banking services for accountants, with a planned national presence before year end.
10 April 2018
•
2 minute read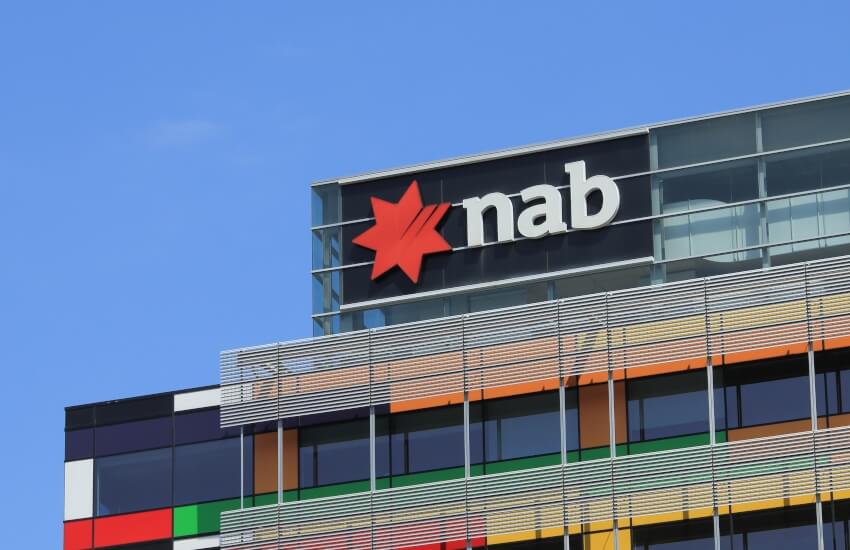 The bank has rolled out "specialist" bankers in Brisbane who will service accounting firms in Queensland and the Northern Territory.
Accounting firms in all other Australian states and territories can expect to have local access by December this year.
NAB identifies accountants as core to small-to-medium businesses in Australia, which is its broader banking heartland.
In fact accountants are "critical" to the SME population, said NAB's general manager for professional services, Brett Moore.
"[They are] critical to the two million businesses in Australia who are experiencing the best business conditions since 1997," Mr Moore said.
"With this in mind, NAB launched a specialised banking proposition to further support accountants, so they can better support SMEs and help them grow," Mr Moore said.
NAB flagged its intentions with the accounting profession late last year, after similar industry-specific moves in healthcare and agriculture.
"What we've recognised is that, across all industries, the expectations of customers and consumers is to be more focused on the needs of specific industries," Mr Moore told Accountants Daily in October.
"It's about having those who understand that, who are connected to the industry, and can deliver products and services to meet the needs of those industry verticals. We've done it in health and agriculture, it seems like the natural opportunity now to do that in accounting," Mr Moore said.
This email address is being protected from spambots. You need JavaScript enabled to view it.