Carbon Group merges with another accounting, bookkeeping firm
Carbon Group has merged with a boutique accounting and bookkeeping firm, marking its ninth M&A in the last three years.
20 February 2018
•
2 minute read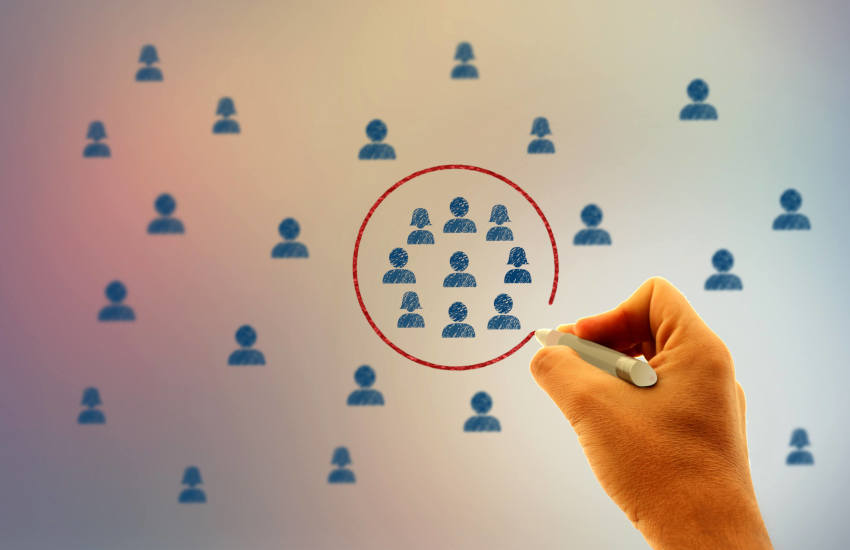 Carbon Group co-founder, Jamie Davison, told Accountants Daily that clients have now been notified about the merger with Perth-based Stokes and Associates.
The Stokes and Associates team will be joining Carbon Group, according to Mr Davison.
This follows the group's acquisition of Western Australia-based BAS Attack Bookkeeping late last year, and is in line its aggressive growth and acquisition strategy.
Further acquisition plans are in the pipeline for 2018, according to a statement from Carbon Group.
Mr Davison previously told Accountants Daily he wants to establish hubs in each Australian state, with a view to ultimately expand into countries with similar economies such as Canada and the United Kingdom. 
At the moment, Carbon Group is mainly concentrated in Western Australia. 
This email address is being protected from spambots. You need JavaScript enabled to view it.
 **Editor's note*** This piece has been changed since original publication. Carbon Group retracted its statement calling the move an acquisition.