National accounting network adds new firm
One chartered accountants and business advisory network has added a new member firm, upping its national total to 20.
06 September 2017
•
2 minute read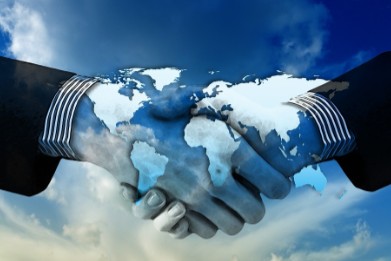 Five-partner firm Lincolns, based in Albany in Western Australia, officially joined the Walker Wayland network this week. The firm has about 40 staff, and is principally focused on tax, compliance and advisory work.

The firm was independent — i.e. not part of any other network — prior to joining Walker Wayland.
Lincolns had been in negotiations with Walker Wayland since the beginning of this calendar year, and chair of Walker Wayland Paul Hilton said the network has been eyeing the firm for the last couple of years.
For Walker Wayland, the addition expands their reach in Western Australia, where it didn't have any presence in the southern half of the state. With Lincolns, there are now three member firms spread across the state.
Mr Hilton also told Accountants Daily the Walker Wayland board was impressed by the firm's capacity to achieve growth in a quieter part of the professional services market.
"They operate in a very isolated environment. They've had to work independently to grow their practice, and it's been interesting to see how they do that. They are very resourceful in the way they operate, and we can learn something from that," Mr Hilton said.
According to Mr Hilton there will be no major day-to-day changes for Lincolns, mainly the firm will be expected to participate in all national practice management groups -— which are effectively training, brainstorming and networking sessions for all member firms.