Business set for court despite professional wages advice
Despite having assistance from accountants when managing accounts and payroll administration, one business will face court after allegedly underpaying workers.
23 August 2017
•
2 minute read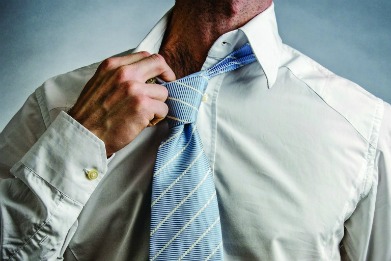 The Fair Work Ombudsman announced this week it has commenced legal action in the Federal Circuit Court against Melbourne man Matteo Bruno and his company, The Meatball and Wine Bar Pty Ltd.
It is alleged 26 workers at the company's restaurants in the Melbourne CBD, Richmond and Collingwood were underpaid $14,149 between July and October 2016.
"Fair Work Inspectors discovered the alleged underpayments after they initially audited the Richmond restaurant as part of a proactive compliance campaign. After discovering alleged underpayments the Fair Work Ombudsman extended its inquiries to the Meatball and Wine Bar's other sites," a statement from FWO said.
"It is alleged Mr Bruno, the company's sole director, was aware of the employees' Award entitlements prior to the alleged underpayments, as he and the company had received comprehensive pay and conditions guides from a private employment adviser and also had the assistance of accountants when managing accounts and payroll administration.
"The company also allegedly breached its legal obligations to make and keep relevant employee records."
However, FWO noted the alleged underpayments have been rectified.
"It is simply unacceptable for an employer to underpay workers after being directly advised on their obligations to meet minimum employee pay rates," said Fair Work Ombudsman Natalie James.
The case is listed for a directions hearing in the Federal Circuit Court in Melbourne on September 19.