Submissions closing soon for industry-first awards program
There are only days left to get your submissions in for the inaugural and Australian-first SMSF and Accounting Awards.
27 July 2017
•
2 minute read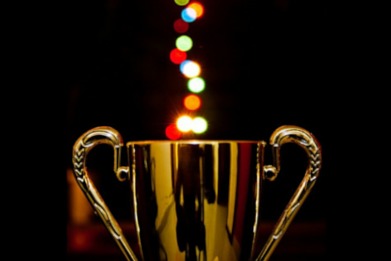 The SMSF and Accounting Awards, partnered by SuperConcepts, is a new initiative which has been launched to recognise SMSF and accounting professionals in their home state.
Accountants Daily recognises that national awards programs aren't always the right fit for professionals who are focused on delivering exceptional services in the local markets.
With that in mind, we have created an awards program which is state-based to ensure you are being recognised appropriately for the work you do.
So far, six high-profile judges have been announced for the awards, which you can read more about here.
For more information about the categories you could enter, please click here.
To nominate a colleague or client, click here.
To enter, click here.
If you would like further information, please contact Sarah Baartz on 02 9922 3300 or email This email address is being protected from spambots. You need JavaScript enabled to view it..