The Federal Court on Tuesday issued MDP Labour Pty Ltd, a pipe-laying and earthmoving services provider formerly contracted by the NBN, for failing to comply with a compliance notice requiring it to calculate and back-pay entitlements owing to a former employee.
The penalty issued by the court was the maximum available.
The former employer was 20 years old at the time of the grievance and had been employed by the business as a labourer from the age of 16. 
Despite the fine, the business will still have to comply with the compliance notice by court order. 
It will require MDP Labour to rectify underpayments in full, plus superannuation, along with an undisclosed rate of interest. 
Fair Work Ombudsman Sandra Parker said companies that fail to act on compliance notices voluntarily face court-ordered penalties as well as having to back-pay staff in full. 
"We make every effort to secure voluntary compliance with compliance notices, but where they are not followed, we are prepared to take legal action to ensure workers receive all their lawful entitlements," Ms Parker said.
"Any employees with concerns about their pay or entitlements should contact us for free advice and assistance."
The investigation was prompted by contact from the former employee where he asked for assistance.
A Fair Work inspector issued a compliance notice to MDP Labour in May 2020 after establishing the position that the company had not paid the employee his full lawful entitlements.
The inspector found that the employee had been underpaid public holiday pay and annual leave entitlements under the Fair Work Act's National Employment Standards in his final pay.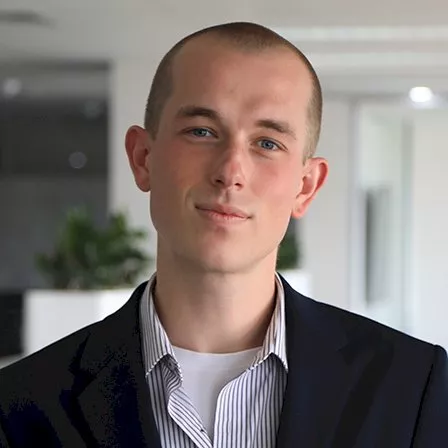 John Buckley is a journalist at Accountants Daily. 
Before joining the team in 2021, John worked at The Sydney Morning Herald. His reporting has featured in a range of outlets including The Washington Post, The Age, and The Saturday Paper.
Email John at This email address is being protected from spambots. You need JavaScript enabled to view it.