Tax Institute appoints new senior tax counsel
The Tax Institute has announced the appointment of its new senior tax counsel, effective from 1 March.
28 February 2017
•
1 minute read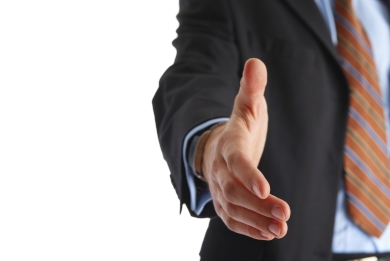 Professor Robert Deutsch, who has extensive experience in both tax practice and tax education, with a special emphasis on international tax, is stepping in to the role.
He is currently a deputy president of the Administrative Appeals Tribunal (AAT), and for over 20 years he was a professor in taxation law at the University of New South Wales.
As the senior tax counsel, Professor Deutsch will be responsible for leading The Tax Institute's tax policy and advocacy activities, positioning the Institute as a leading authority in the government, the Australian Taxation Office, Treasury and other relevant bodies.
He will also provide tax technical leadership and guidance to the development and delivery of the Institute's education program.
"I take great pleasure announcing this appointment," The Tax Institute CEO, Noel Rowland, said.
"Professor Deutsch brings to the senior tax counsel position an exceptionally strong tax technical knowledge and a broad expertise in stakeholder management, media and strategic thinking."
Professor Deutsch said he is excited to be joining The Tax Institute.
"It's a great opportunity to be involved with a professional association that represents the profession and the people I have worked with for so long, in a variety of ways, and to represent them at high levels," he said.
"I see an opportunity for the Institute to become more involved in the development of tailored education and information programs delivered to specific client organisations."