Mid-tier partner appointed to ATO committee
A tax partner at a mid-tier firm has been appointed by the Tax Office to its Private Groups Stewardship Group.
24 October 2016
•
1 minute read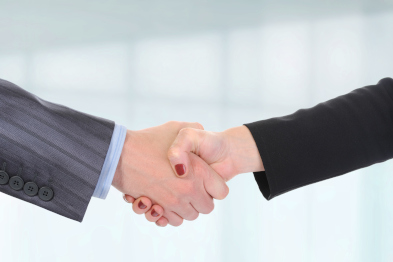 BDO tax partner Mark Molesworth will represent The Tax Institute on this ATO-led consultation committee.
Mr Molesworth joined BDO's tax team in 1998 and was made partner in 2006. He is an associate with Chartered Accountants Australia and New Zealand and a fellow of The Tax Institute.
The Private Groups Stewardship Group seeks advice from its committee in relation to the design and administration of tax and super systems by the ATO. 
The group comprises representatives from the ATO, key industry and representative bodies and private groups. 
Members discuss the strategic direction of the tax and super systems, including improvements to their administration.
"It's designed to assist the Tax Office in looking at how it interacts with the private groups market, which can cover any part of the tax and superannuation system," Mr Molesworth told AccountantsDaily.
"The Tax Office has a number of things it wants to bring forward and present to the group at the moment," he added.