Top-tier law firm boosts advisory, tax services
A law firm has announced a new service expansion, which it believes will strengthen its corporate and taxation services.
06 October 2016
•
1 minute read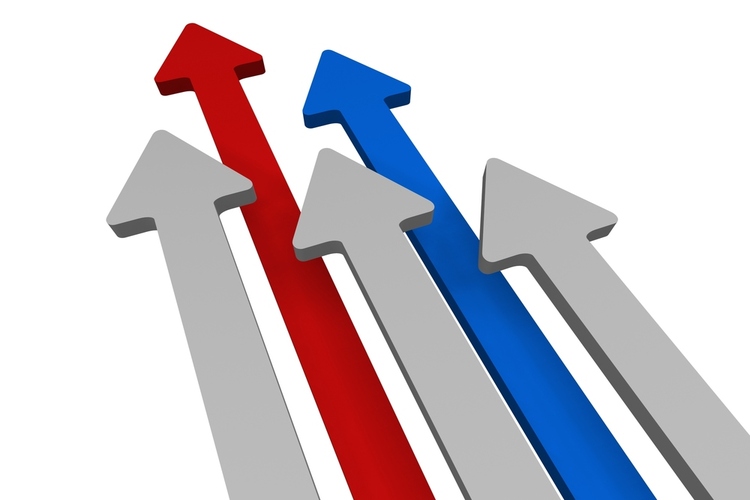 MinterEllison has announced it will expanding its offering to include board and executive remuneration (BER) consulting services.
BER will complement the firm's legal services in human resources, industrial relations, mergers and acquisitions, corporate and tax.
As part of the move, Jonathan Finlay, Paul Baillie, Angelica Gore and Janine Holland have joined MinterEllison from NASDAQ global advisory firm Willis Towers Watson, where much of their work involved inbound and outbound cross-border transactions in the Asia-Pacific region, the UK and the US.
MinterEllison's chief executive Tony Harrington said the move heralds an intention to broaden and strengthen the support that the firm's corporate and tax specialists already provide to the boards and chief executives of domestic and international clients.
"Extending our capability beyond legal services into kindred disciplines is a significant strategic initiative – our new BER team is a great 'fit' and is the first cab off the rank in our suite of non-legal advisory services for our clients," he said.