Mid-tier shakes up recovery division
One mid-tier firm has announced some changes to its recovery division, including a re-brand and two new senior appointments.
19 August 2016
•
1 minute read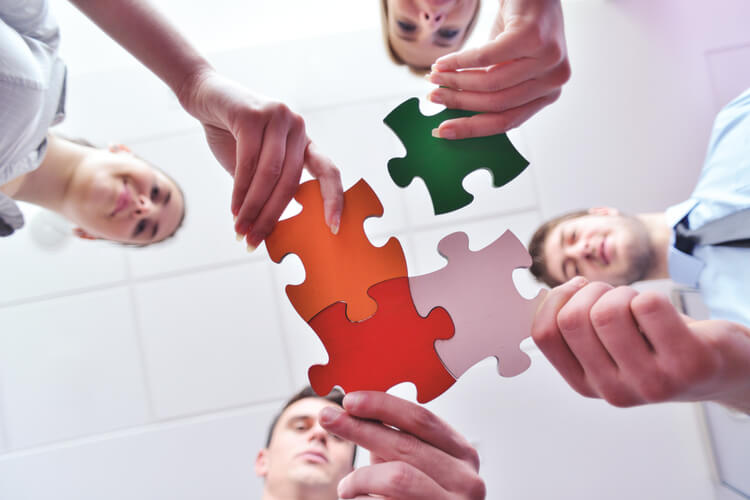 BDO has dropped Insolvency from the name of its recovery division, effective immediately, and the division will now be referred to as BDO Business Restructuring.
Andrew Fielding, BDO's national head of Business Restructuring, said this reflects a change in approach by the mid-tier.
"It is a change in our approach from 'how do we recover the bank or creditors' money?' to 'how can we restructure the business for the benefit of all stakeholders?'," he said.
As part of the shake-up, BDO has appointed Peter Winterflood to its partner ranks and former Suncorp restructuring executive, Darren Stacey, as an executive director.
"Over the past couple of years there has been a clear shift in the way banks approach businesses that are experiencing financial distress," Mr Winterflood said.
"The emphasis has shifted away from making formal appointments to a more collaborative approach whereby the banks try to work with the business to turn it around.
"Often, relationships between banks and the business clients break down simply because of a lack of understanding or insight into the respective critical issues," he said.
"Having experience on both sides of the equation means we can act as a translator between the banks and their clients."