Host of national appointments for mid-tier firm
One mid-tier firm has announced six new partners and two new directors across a range of divisions and capital cities.
04 July 2016
•
2 minute read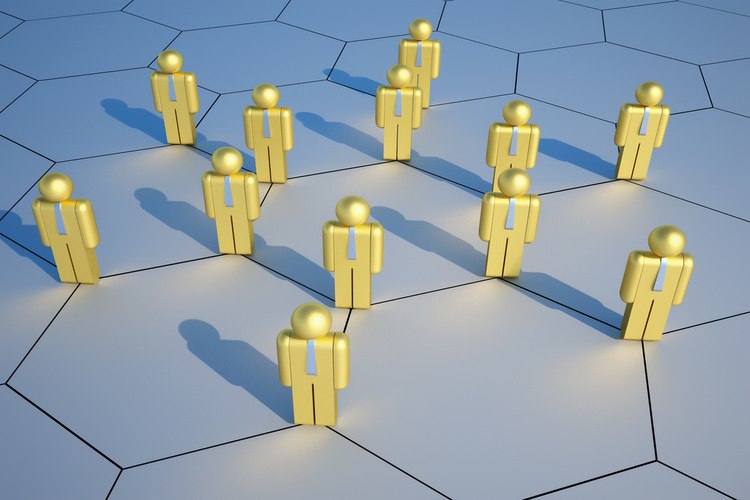 HLB Mann Judd announced Brian Sully as partner in business advisory services and superannuation in the Brisbane office.
Mr Sully is an industry veteran with more than 30 years' accounting experience. He has worked as a company auditor and forensic accountant, is an ASIC-registered SMSF auditor, a fellow of Chartered Accountants Australia and New Zealand (CAANZ), a fellow of the Taxation Institute of Australia, and an SMSF specialist auditor with the SMSF Association.
Brad McVeigh joined the firm as a partner in Perth's corporate and audit services division, after 25 years within the Perth office of another international accountancy firm – 16 of those years as partner – where he served as leader of the audit and assurance team in WA. Mr McVeigh is a fellow of CAANZ.

Kirstin Stewart has also been made partner in Perth in the business advisory services division. She joined HLB Mann Judd in 2005, providing accounting and business advice to a "broad spectrum of clients". Ms Stewart is an accredited adviser of Family Business Australia and is a member of CPA Australia.
Nicholas Guest has been appointed partner in HLB Mann Judd's Corporate Advisory division in Sydney. He is a member of CAANZ and has experience in working with ASX-listed entities, private equity funds and private businesses across a range of industries.

Kinh Luong has also become partner in Sydney's audit and assurance division. He has worked in the New York office of the HLB network and has "particular expertise" in financial modelling. He is a member of CAANZ.

Mitchell Markwick has been appointed SMSF division partner with HLB Mann Judd Wollongong. He joined the firm in 2006 and holds a bachelor of accounting degree from the University of Wollongong. He is a member of CAANZ and a chartered accountant SMSF specialist with the association.

Fiona Dixon has been appointed director of tax consulting in HLB Mann Judd's Sydney office. She is a member of CAANZ, has previously worked in London and advises a broad range of entities, including private equity funds, in relation to a number of issues including structuring, Division 7A, payroll, capital allowances, GST and stamp duty.
Finally, Mike Gummery has been appointed director in the audit and assurance division in Melbourne. Mr Gummery has more than 10 years' experience and joined the firm in 2012 after beginning his career with a big four firm in the UK.
He specialises in assisting ASX-listed and private companies and has more recently been involved with various corporate finance transactions, including IPOs, IARs and due diligence assignments. He is a registered company auditor and a member of the Institute of Chartered Accountants Scotland.

Finally, in the past 12 months, Jon Colquhoun was appointed as partner in Adelaide and Felicity Cooper was appointed director in the Gold Coast office.
Tony Fittler, chair of the HLB Mann Judd Australasian Association, believes the appointments reflect the continuing strength of the group.
"We continue to see good growth across all areas of the business, and particularly in corporate advisory and wealth management services," he said.
"The new partners and directors will join the approximately 85 partners and around 600 staff members in the HLB Mann Judd Australasian Association in providing business advice and services to a wide range of business organisations and private clients."