PwC announces big name recruit
PwC has recruited one of the biggest names in Australian retail to grow its retail and consumer practice.
30 May 2016
•
1 minute read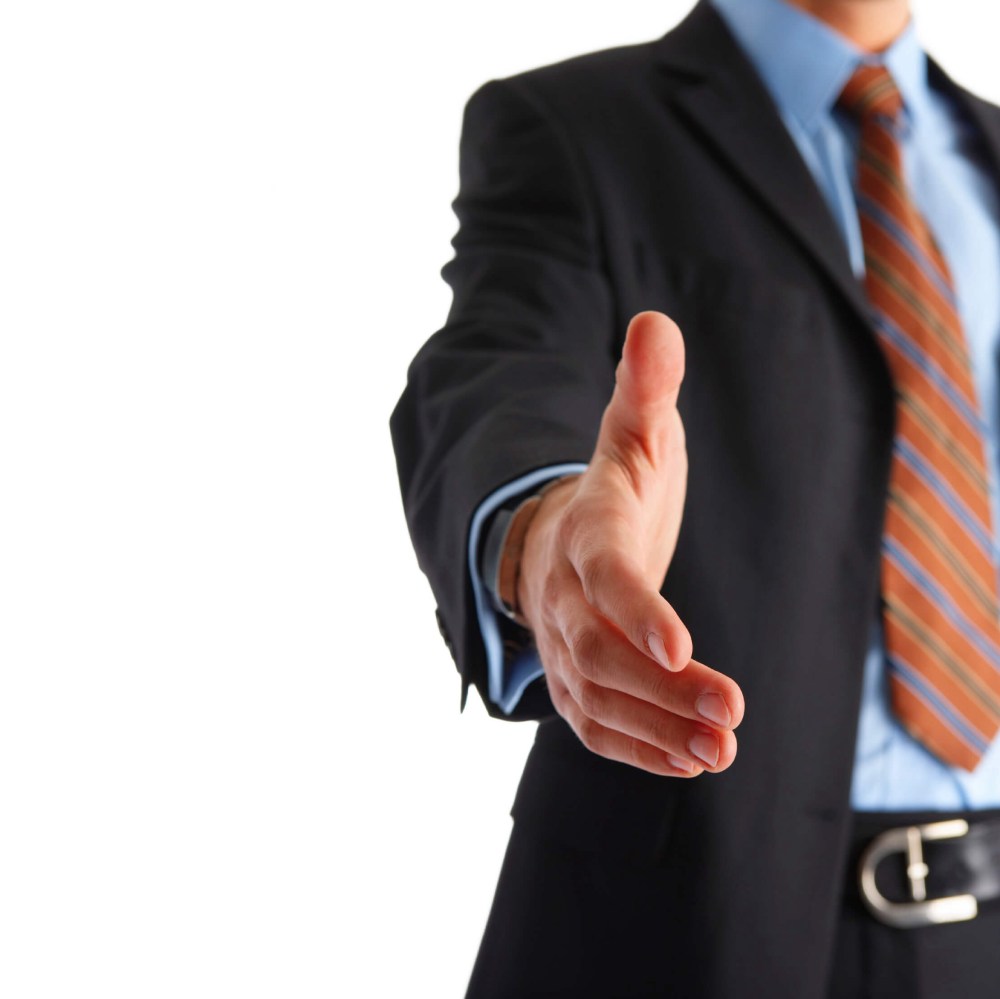 Former CEO and managing director of David Jones Limited, Paul Zahra, has joined PwC as global retail adviser.
Speaking about the appointment, PwC Australia's Retail and Consumer Practice leader, Chris Paxton, said the big four firm is "absolutely delighted to have Paul joining the team".
"Our Australian practice has grown over 30 per cent in the past year as we continue to support our clients to transform as a result of continued disruption, rapid acceleration of digital technology and changing customer expectations," he said.
"We are looking forward to leveraging Paul's experience for the benefit of our clients, particularly his understanding of what it takes to lead a retail brand through a period of significant transformation."
On his own appointment, Mr Zahra said he is excited to join the firm's retail and consumer practice.
"I have two immediate priorities: working with incumbent Australian retailers to transform the way they do business to meet the rapidly evolving expectations of their customers, and working with international brands as they look to enter the Australian marketplace," he said.
"To grow, retail companies need to be omnichannel and they need to be thinking as a global entity for their future success. I have experienced digital disruption and globalising forces first-hand and I'm keen to share that experience and my knowledge of what it takes to lead an organisation through a transformation with any organisation being disrupted or concerned about disruption in future."
Mr Zahra has been working with PwC since April last year in his capacity as a member of the firm's Diversity and Inclusion Advisory Board. In this role he has provided advice on the firm's diversity and inclusion strategy.