Pitcher Partners announces new partner appointments
Mid-tier firm Pitcher Partners has announced two industry veterans will join the Melbourne partnership.
19 May 2016
•
1 minute read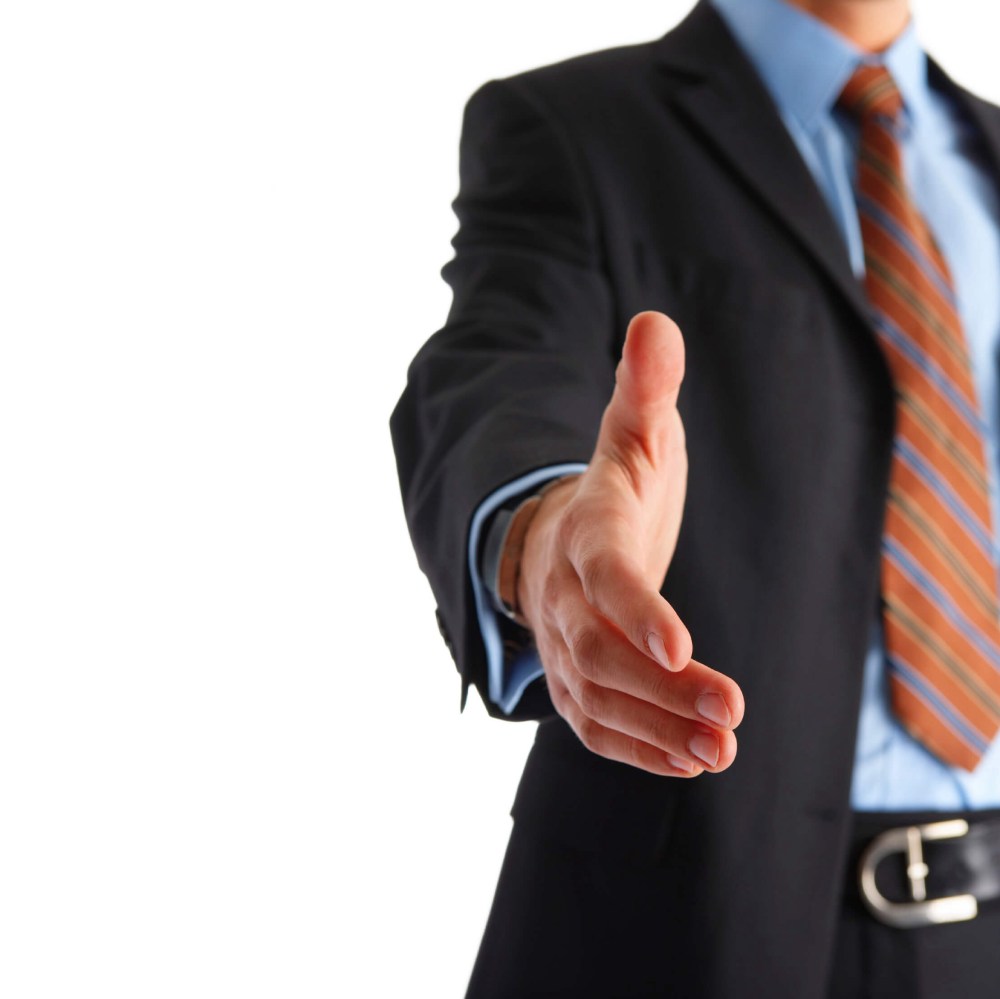 Kellie Davidson, who is currently a client director in the firm's investment services division, and Daniel Doherty, currently a client director in the firm's private clients team, have been promoted to partner.
Ms Davidson is a specialist in superannuation and family wealth management and has been at Pitcher Partners since 2001, while Mr Doherty has over 10 years' experience in providing business advisory, financial and taxation services to family-owned SMEs.
The promotions bring the total number of partners in Melbourne to 46 and to 112 nationally across its six member firms.
John Brazzale, the managing partner at Pitcher Partners, congratulated both Ms Davidson and Mr Doherty on their promotion to partner.
"Both Kellie and Daniel have been enormous assets to Pitcher Partners as conscientious, diligent advisers and we're very happy to welcome them both to the partnership," Mr Brazzale said.
"We're investing in our future right alongside our clients with this announcement – we're growing as we're helping our clients to grow.
"I'm also pleased to announce that in 2016, we've also promoted a record number of client directors within the firm," he added.
"We're celebrating 25 years of Pitcher Partners this year, and as we reflect on where we've come from, we're also looking forward to the future and continuing to invest in our people, our culture, and our relationships."