Deloitte appointment enhances e-commerce offering
Deloitte Australia has moved to strengthen its e-commerce capabilities with the appointment of a new director of commerce.
14 April 2016
•
1 minute read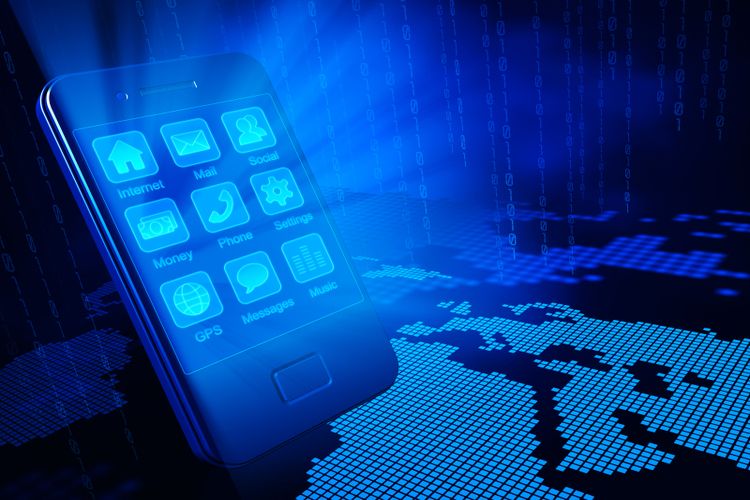 John Preston has been appointed as director of commerce for Deloitte Digital, a move that the firm hopes will strengthen existing knowledge regarding e-commerce operations during a continued expansion throughout the Asia-Pacific region.
Mr Preston joins from global marketing and technology agency DigitasLBI, where he served as commerce technology group director for the Asia-Pacific region.
During his time at DigitasLBI, Mr Preston established an e-commerce delivery centre in China, co-led the organisation's Asia Pacific launch and was the technology lead on some of the world's largest e-commerce implementation projects.
"John brings significant expertise in business and digital transformation to Deloitte," said Steve Hallam, Deloitte Digital leader in Melbourne.
"His strong e-commerce delivery credentials and existing networks across Asia-Pacific will facilitate the growth of our e-commerce presence and further enable the firm to become a best-practice champion across the region."
Commenting on his new role, Mr Preston said: ""Deloitte stands out as being firmly positioned to capitalise on the enormous opportunity for e-commerce growth across Asia Pacific."
He added: "I'm hugely excited to have joined the firm and to have the opportunity to build on existing capabilities that will enable the firm to achieve the same success in e-commerce in the Asia-Pacific region currently being enjoyed in the US and across Europe, the Middle East and Africa."