PwC unveils new global chairman
The PwC International network has appointed a new chairman to begin a four-year term beginning on 1 July.
09 March 2016
•
1 minute read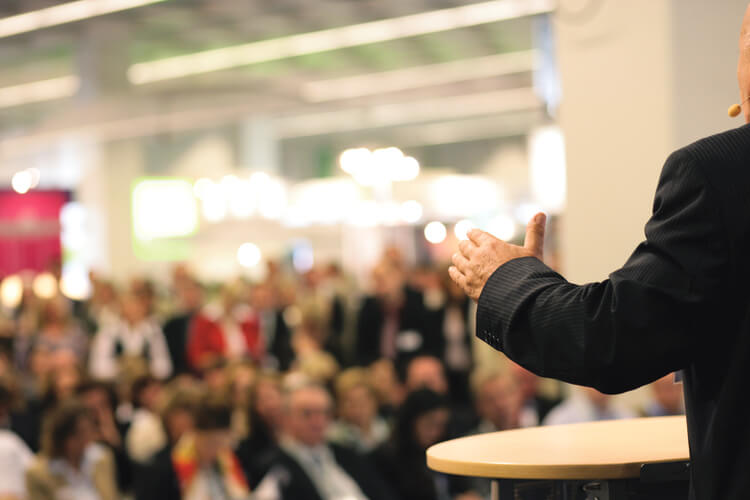 Robert E Moritz, the former PwC US chairman and senior partner of the firm, will now assume the role of global chairman.
Mr Moritz has been with PwC for the entirety of his professional career, joining in 1985 and becoming a partner in 1995. With a background in assurance, Mr Moritz has assumed roles in a multitude of locations, namely PwC Japan and as the managing partner for the New York region.
He is also involved with a number of boards, including the Oswego College Foundation, the Conference Board, the Atlantic Council, and the Partnership for New York City.
"Bob brings a strong sense of purpose, strategic leadership and business insight. His clear focus on all stakeholders is critical to the successful future of our worldwide network," said John G Maxwell, chairman of PwC's Global Board.
"During his tenure in the US, Bob's outspoken support of work-life flexibility for the firm's people, the importance of diversity on his own team, and the significant investments he has overseen in new and cutting-edge technologies make him the ideal forward-looking leader to navigate the global economy and bring our best ideas and solutions to clients," Mr Maxwell added.
Mr Moritz succeeds Dennis Nally, the current PwC global chairman, who will retire this June after a 42-year career with PwC.