Board of Taxation unveils new CEO
A former Minter Ellison partner has been appointed as the new CEO of the Board of Taxation.
29 February 2016
•
1 minute read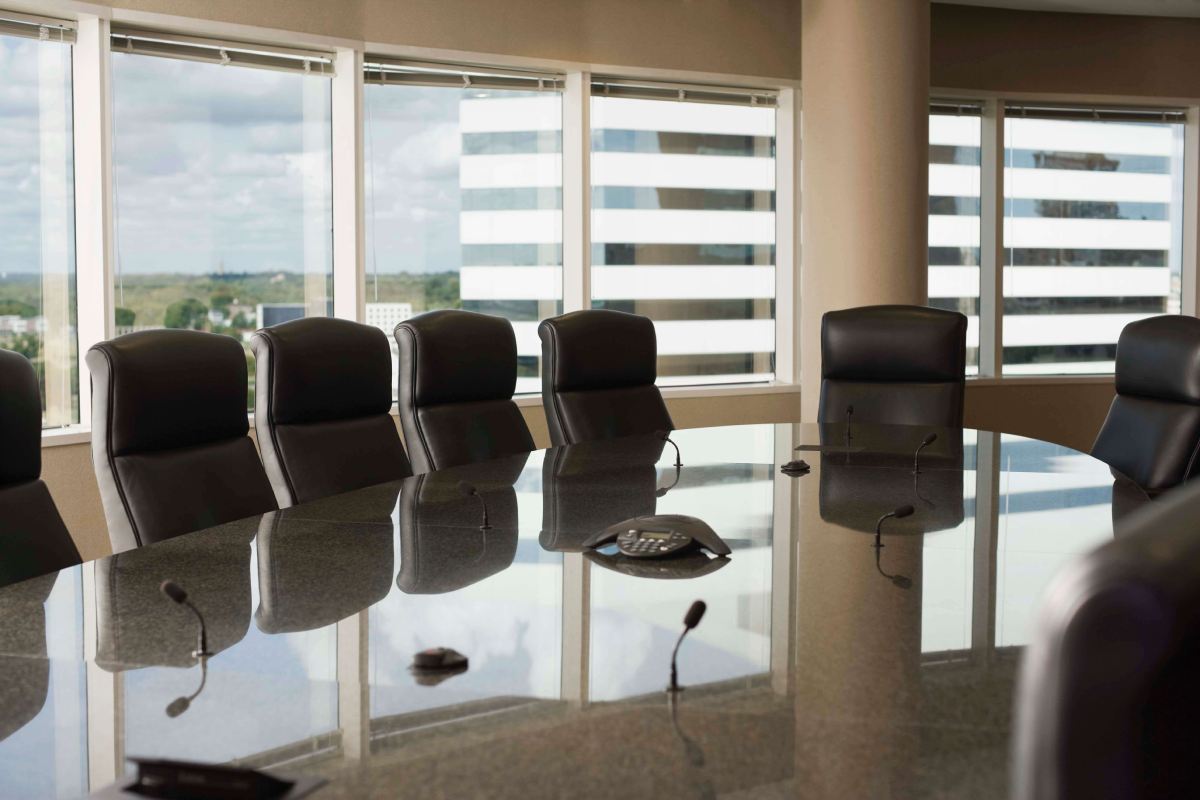 John A Fraser, Secretary to the Treasury, announced that Ms Karen Payne has been engaged in the new role, effective from 31 March.
Ms Payne was previously a partner in the Sydney practice of Minter Ellison, specialising in corporate and international tax and taxation of funds, managers and investors.
She also boasts extensive experience managing complex tax-related matters for major multinationals, publicly listed companies and Australian IPOs across the financial services, property, mining, energy and utilities sectors.
Having been appointed to the board in May 2015, Ms Payne has also served as a member of the advisory panel of the Board of Taxation since 2010.
"This appointment is a significant step in recognising the increased role that the Board of Tax is playing in the development of long-term tax policy. The Board is delighted that a person of Karen's calibre has accepted this important role to work with Treasury, the ATO and the private sector," said Mr Fraser.