PwC CEO reappointed for further 4 years
PwC has announced Luke Sayers will continue as chief executive officer of the Australian firm through until 2020.
17 February 2016
•
1 minute read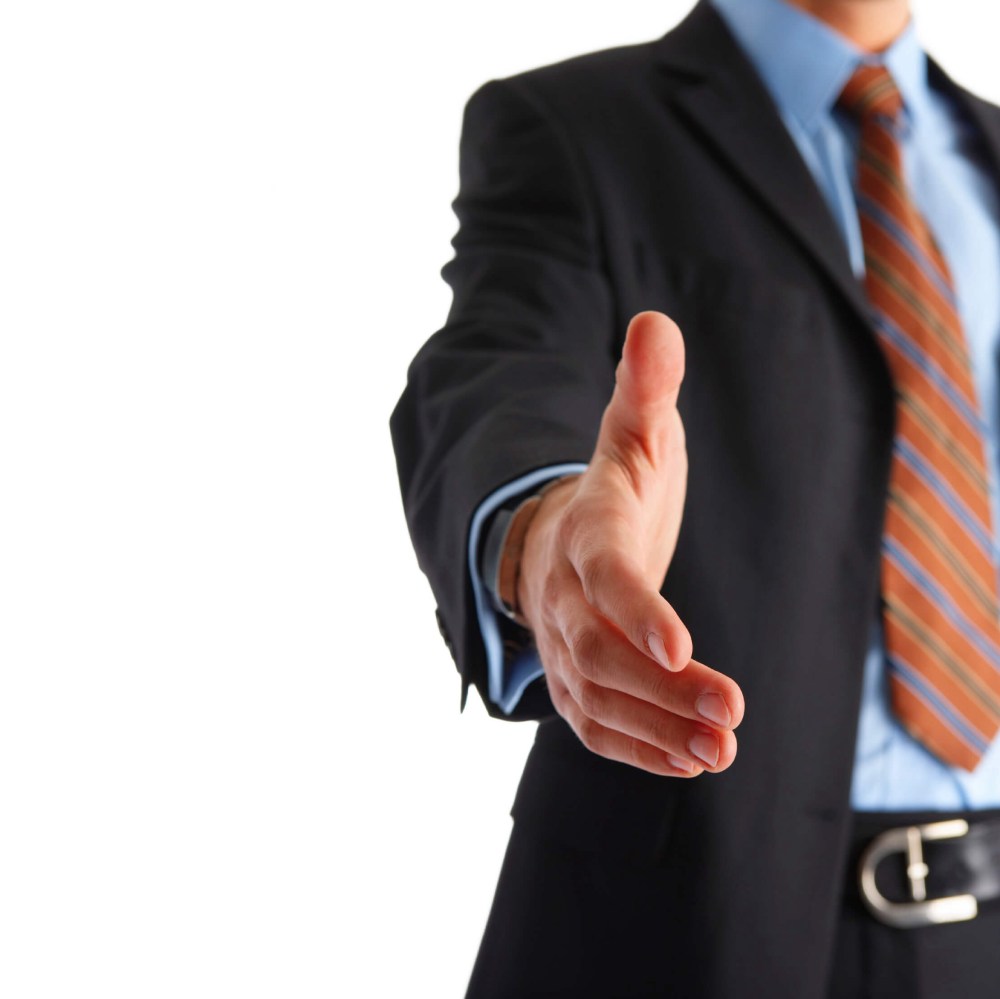 Chairman of the board of partners of PwC Australia Michael Happell made the announcement this week that Mr Sayers will continue to lead the firm for four more years.
It is my pleasure to announce that Luke Sayers will continue as chief executive officer of PwC Australia for the next four years," Mr Happell said.
"Under Luke's guidance we have improved our engagement with our clients and our people as well as our financial and non-financial metrics. We are confident that under his continued leadership we will strengthen and extend our market-leading position."
Mr Sayers was initially appointed as PwC Australia CEO in April 2012 and prior to that served as PwC Australia's national managing partner.
"It has been a privilege to lead PwC Australia over the last four years and I'm honoured to be given the responsibility of guiding the firm over the next four," Mr Sayers said.
"I look forward to building on the work we've done to make our firm more relevant to our clients, our people and the community more broadly."
Mr Sayers joined PwC in 1991, initially working with clients in the information communications industry and has been a member of the Australian leadership team since 2004.
Mr Sayers has held several positions at the firm including tax and legal business leader and markets leader before he was appointed national managing partner in 2010.
In addition to his work at PwC, Mr Sayers has long-term commitments to a number of community organisations and external boards.
He is currently on the board of the Carlton Football Club and chairs the Melbourne chapter of the Australian Business and Community Network, as well as not-for-profit organisation e.motion21. He is also a member of Monash University's Industry Council of Advisers, the Genazzano FCJ College Council, and is a member of the Victorian Branch of the Male Champions of Change.