Deloitte appoints ex-army chief as adviser to CEO
Deloitte has announced the appointment of a former army chief to act as a special adviser on leadership.
15 September 2015
•
1 minute read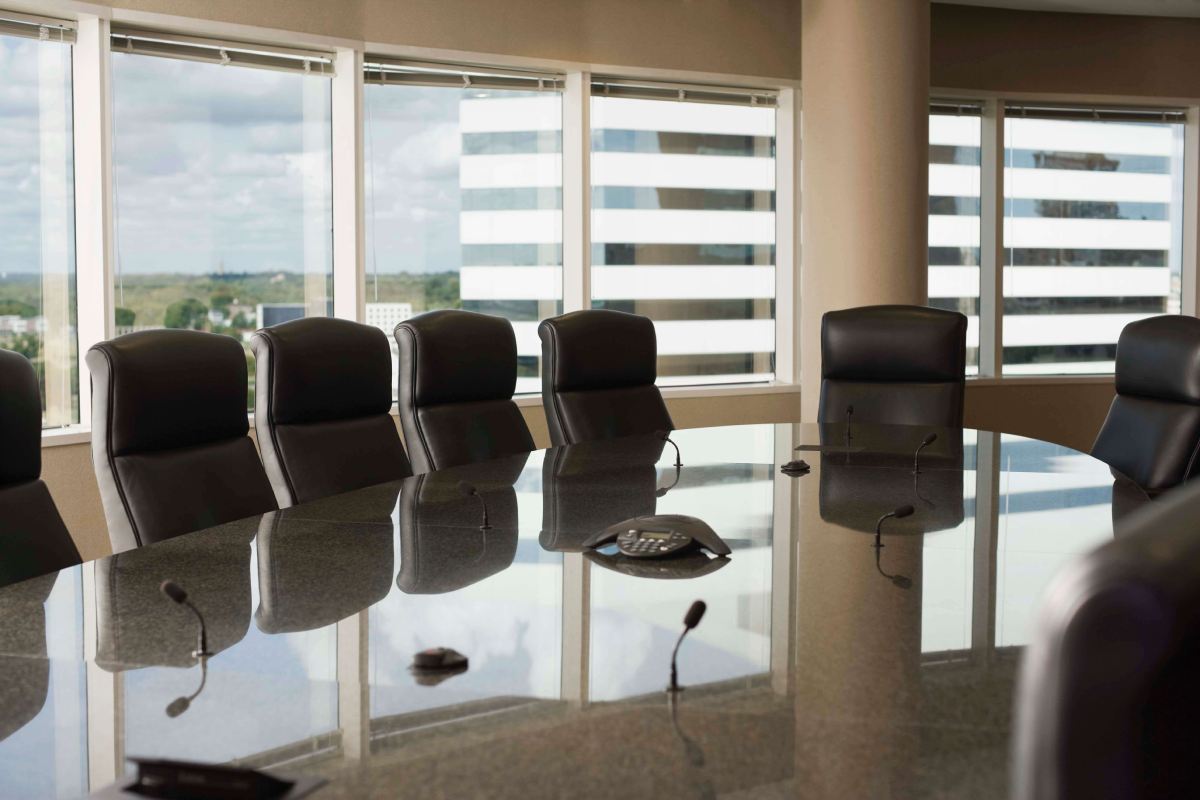 Lieutenant General David Morrison, AO, has been recruited to assist the firm's leaders in developing stronger leadership skills, Deloitte said yesterday.
The firm's chief executive, Cindy Hook, said the appointment reflects the firm's commitment to "developing leaders who are adaptive, inclusive and capable of leading their organisations to future success".
Ms Hook added that the development of quality leaders is one of her core responsibilities as CEO.
"Diverse talent and ideas lead to innovation, which requires an inclusive culture. I want to foster a leadership culture in which people understand what it means to behave inclusively and the importance of that in the context of future business challenges," she said.
Describing Lieutenant General Morrison as a "world-renowned thinker" and a "true inspiration", Ms Hook lauded the accomplishments of her new adviser.
"I can't think of a better role model than Lieutenant General David Morrison. It was under his determined leadership in early 2012 that the Australian Army began the historical transformation of its culture," she said.
His unique viewpoint will assist Deloitte's Diversity and Inclusion Council, chaired by Margaret Dreyer, Inspiring Women champion and Diversity and Inclusion Leader.
"Lieutenant General Morrison will also work with the firm's COO, David Hill, as a member of our Leadership Development Team to help us create and maintain an environment where every man and woman is able – and encouraged – to reach their full potential," Ms Hook stated.
"Diversity and inclusion in all forms will bring out the best in our people, who can then deliver the best outcomes for clients," Ms Hook concluded.