Why practices must do more to promote talented women
Staff-starved accountancies cannot afford to leave obstacles in the way of female partnerships, says Shaye Thyer.
13 July 2022
•
14 minute read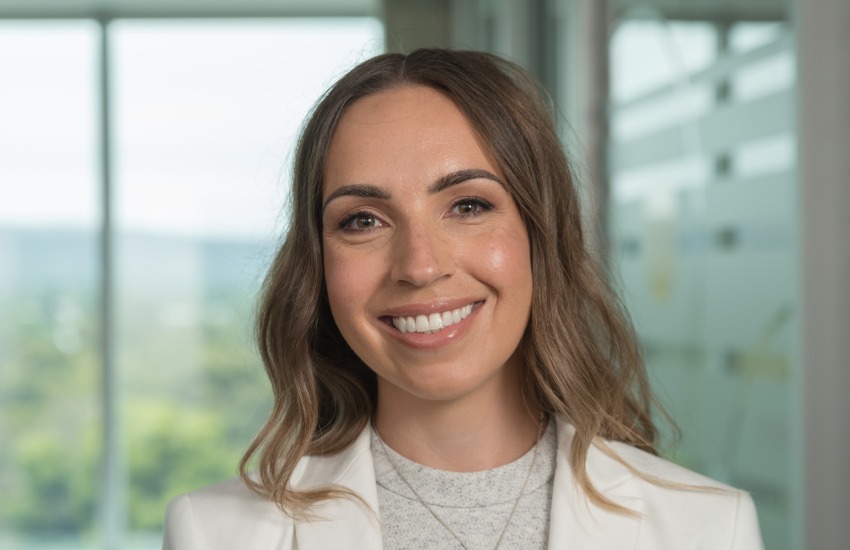 The most senior levels of accountancy are a "career cliff" for women that the profession can no longer afford to ignore, said the head of accounting at Intuit QuickBooks, Shaye Thyer.
You're out of free articles for this month
To continue reading the rest of this article, please log in.
Create free account to get unlimited news articles and more!
On this week's Accountants Daily podcast, Ms Thyer said ­recent promotion announcements highlighted how men dominate industry partnerships despite a 50:50 gender split at graduate level.
Ms Thyer – a finalist for Thought Leader of the Year at the recent Australian Accounting Awards – said she had become a convert to quotas "because you can't be what you can't see" and said they should make sense to a staff-starved profession.
"When we get to director level we have this epic cliff where a lot of women fall off," she said. "And then at leadership level, we are left with a resulting 80:20 split.
"In the environment that we're in, where we have no luxury whatsoever of not retaining talent, why aren't we doing more to address the cliff? And why aren't we doing more to make sure we retain super-talented women in the industry?"
Ms Thyer said the imbalance at the top would not be solved by simply waiting for more women to work their way through the professional tiers.
"There has to be hard work in the middle to get from one to the other. Nothing happens naturally like that. And so I don't think that we will see a natural playing out of anything, I think we need to be very deliberate about it," Ms Thyer said.
"I never used to believe in quotas and targets and things like that when we talk about gender equality, because I couldn't think of anything more vulgar for me personally than being put in a role just because I'm a female. I want to be recognised for my value and my expertise."
But she said having inspirational role models was powerful and as a transitionary measure, it would make a difference.
"If you can be seen and you can inspire, then other women will see and be inspired and feel like they can. So they might make different choices," Ms Thyer said.
"You can't be what you can't see. And so we have to be deliberate about having representation that represents not only the industry, but it represents clients as well.
"None of this is about anyone stepping aside or anyone missing out. But we are perpetuating the same problem."
To address the perennial issue of maternity leave, professional structures had to become more flexible and make room for women to be part-time for some stages in their careers.
"It was a really hard choice for me when I had my girls. Because I knew it would be a step backwards. It wasn't sideways, it was backwards," Ms Thyer said.
"In my first firm, there was not a mechanism in the partnership agreement to allow a partner to be part time. So immediately you have a discriminatory policy."
She said in-group preference was part of the human condition but there was a business imperative that should be persuasive.
"When we do have diversity representation in leadership we have much better commercial outcomes in our business when we know this, it's proven time and time again," Ms Thyer said.
"So I think there's benefits for the firm, there's huge benefits clearly to the women involved but that flows through to their families as well, it flows through to the economy, all of these things. And so I am optimistic.
"Some of the big firms are taking a big load of this and I just appreciate it. They've got great people running their firms that have the resource to carve policy that makes an impact, and they're demonstrating leadership in the industry. And it's fantastic.
"In our industry as a whole, I think we will have hugely better outcomes, we will retain staff better, we will have better services delivered to our clients, we will think more innovatively about our business models. And we will just do better."