Accountants chase pay rises above 6%
Three-quarters of bosses plan salary increases but most will fall short of staff expectations, says the latest survey.
09 June 2022
•
13 minute read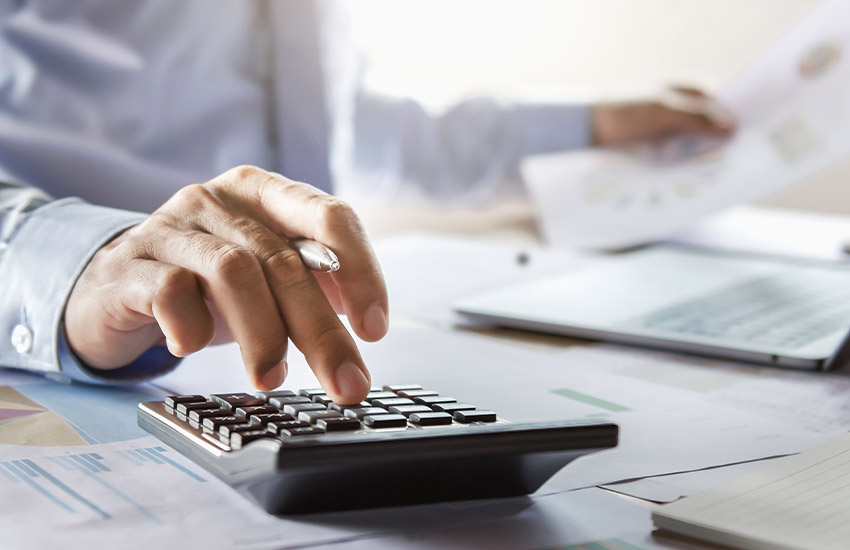 A pay rise above 6 per cent is what almost half of Australia's accountants believe they need to reflect their performance and more than three-quarters of their employers will offer higher salaries than they had planned, according to the latest research.
You're out of free articles for this month
To continue reading the rest of this article, please log in.
Create free account to get unlimited news articles and more!
However, there will be a huge mismatch between expectations and employer offers, with 84 per cent of accountancy and finance businesses planning to offer 6 per cent increases or less, and the majority scheduling rises below 3 per cent.
Pay is just one factor, with accountancy and finance staff also chasing more than 20 days' annual leave, plus payment of professional membership fees and training, the 2022-23 Hays Accountancy & Finance Salary Guide revealed.
The guide, released this week, found 91 per cent of accountancy employers will increase salaries in their next review, up from 74 per cent last year, with skills shortages creating a "once-in-a-career market".
"Intense competition for skilled professionals will translate into gradual salary increases this coming financial year," said regional director of Hays Accountancy & Finance David Cawley.
"Moving away from the salary stability stance of recent years, employers say the skills shortage is the reason increases are higher than planned. Already 86 per cent are experiencing a skills shortage.
"This is fuelling a once-in-a-career market. Previously camouflaged by skilled migration, and further impacted by headcount growth, skills shortages have reached a level unmatched in our years in recruitment and sparked deliberate salary increases from employers."
An increase in hiring intentions also reflected the talent drought, with 56 per cent of accountancy and finance employers intending to increase permanent staff in the next financial year while 24 per cent plan to hire more temporary and contract staff.
The most in-demand positions are financial analysts, finance managers, payrollers, assistant accountants and accounts officers.
The skills shortage is feeding into employee assertiveness, with 54 per cent more confident about asking for a pay rise while 51 per cent have already cashed in with a salary increase, new job or both.
Despite this, only 33 per cent are satisfied with their current salary and more than half of job searches are motivated by money – a greater incentive to move than a lack of promotional opportunities or poor management.
Mr Cawley said staff expectations were growing faster than salary rises.
"In a job-rich, candidate-poor market, they feel more assured of their worth and have prioritised a pay rise," he said, and "the number one question we're asked by employers is how to stand out as their preferred candidate's first choice," he said.
"We suggest that today's skills shortage presents an opportunity to define a new equation in the world of work.
"Salary increase budgets only extend so far, so consider the full value exchange for each role. Along with salary, consider benefits, upskilling, career progression, purpose, and the relationship employers have with their employees."
The Hays guide, now in its 43rd year, surveyed 4,425 organisations across Australia and New Zealand and 4,851 employees.