Russell Krupp, special counsel of Morrows Legal, has been named an accredited specialist in tax law by the Law Institute of Victoria (LIV) – a nationally recognised accreditation set to identify thought leaders and experts in taxation law. Mr Krupp is one of only 10 accredited in Victoria.
Prior to joining Morrows Legal, Mr Krupp was a tax consultant for Lowe Lippmann Chartered Accountants. Before this he was a tax adviser for the ATO.
"I am energised by this accreditation to continue assisting our clients in better solving their most challenging tax issues and managing their tax risk," Mr Krupp said.
"I am honoured to be recognised by the LIV as a legal practitioner with an expertise in the complex area of taxation law, as it affords me the opportunity to better support the industry and our clients."
Commenting further, Rabia Javed-May, director of Morrows Legal, said: "This accreditation is a tremendous opportunity for Morrows Legal; it distinguishes Russell as a proficient expert across all areas of taxation law.
"We look forward to supporting our partners and clients with legal advice ranging from income tax, capital gains tax, superannuation, tax disputes, stamp duty, GST and international tax."
Laurel Moulynox, director of Morrows, added: "We are thrilled to have Russell formally recognised as a specialist in this field, offering expert tax support to lawyers, accountants and clients across Australia. The accreditation positions Russell and Morrows as one of the go-to firms for integrated business and tax advisory solutions."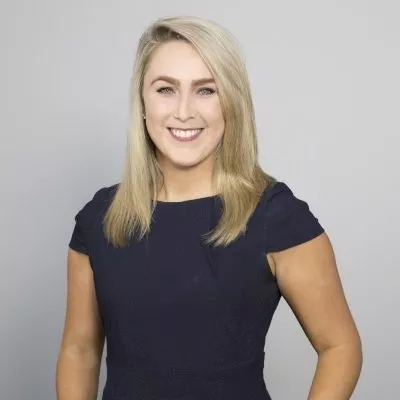 Emma Ryan is the deputy head of content at Momentum Media and editor of the company's legal publication, Lawyers Weekly.
Emma has worked for Momentum Media since 2015 and has been responsible for breaking some of the biggest stories in corporate Australia. In addition, she has produced exclusive multimedia and event content related to the company's respective brands and audiences.
A journalist by training, Emma has spent her career connecting with key industry stakeholders across a variety of platforms, including online, podcast and radio. She graduated from Charles Sturt University with a Bachelor of Communications (Journalism).