Gail Murphy-Nakkash has taken to the top job as CEO of Pitcher Partners Adelaide, the first in the firm's 40-year history.
Prior to her new role, Ms Murphy-Nakkash held the position of global general manager at Alliance and Partners, where she was based in Sydney.
The appointment of Ms Murphy-Nakkash "builds on the local opportunities that have presented themselves as a result of COVID-19", a statement from the firm noted, adding that it "wants to seize on growing organisation capabilities, improving employee experience and enhancing the client experience".
"With a growing firm and several new Partners in the firm, it was important to bring in someone with a diverse background who could drive growth and build capabilities in a newly created leadership role," said Ben Brazier, managing principal at Pitcher Partners Adelaide.
"Gail joins us with significant experience in leadership through change, managing multiple teams, while knowing the importance of our clients through that process."
Commenting on her new role, Ms Murphy-Nakkash said: "After years of holding global and national roles, I made a conscious decision to find a locally based role where I can be part of building a great company culture and driving success.
"The fact that I'm not an accountant is actually an advantage. What I bring to the role is a 'lived experience' from different sectors, with an understanding of the fundamentals that underpin success in highly competitive and evolving markets.
"It is such an exciting time to be in South Australia. COVID-19 and investments such as Lot 14 have added energy to the business community to innovate and grow. That is also evident here at Pitcher Partners, not only through this role but also through our Pitch Labs business where we have a great offering to support clients in transforming their finance operations through technology."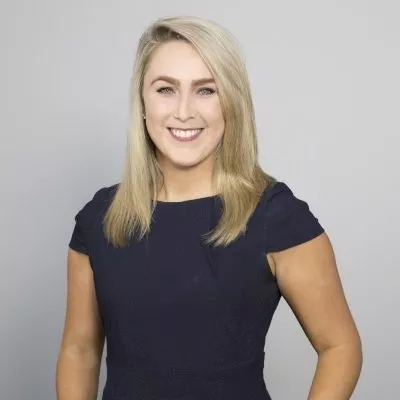 Emma Ryan is the deputy head of content at Momentum Media and editor of the company's legal publication, Lawyers Weekly.
Emma has worked for Momentum Media since 2015 and has been responsible for breaking some of the biggest stories in corporate Australia. In addition, she has produced exclusive multimedia and event content related to the company's respective brands and audiences.
A journalist by training, Emma has spent her career connecting with key industry stakeholders across a variety of platforms, including online, podcast and radio. She graduated from Charles Sturt University with a Bachelor of Communications (Journalism).