Findex, a national accounting and financial advisory network, on Tuesday announced the appointment of Corey Beat as partner in the network's tax advisory team, who will bring more than 20 years' tax and business advice experience to the network.
He will join the network's Perth office and work within its subsidiary, Crowe Australasia, after 11 years at RSM Australia; seven of which saw him serve as principal in the firm's tax services division. Mr Beat was also the former chair of the Tax Institute's professional development committee in Western Australia.
Announcing the appointment, the firm welcomed Mr Beat and the 20 years of tax and business advice he will bring with him to the role.
Findex chief operations officer, Tony Roussos, said Mr Beat's appointment symbolises the network's commitment to "excellence" in the financial advice space.
"Corey is a highly accomplished tax consultant, with a history of strong leadership, and we're delighted that he's joining the Findex family," Mr Roussos said.
"His appointment is a manifestation of our commitment to excellence in financial advice, to support businesses and families in every step of their financial journey."
The network said Mr Beat's new role will see him advise clients across the organisation.
His expertise spans corporate tax, complex capital gains tax and GST, as well as cross-border structuring, international tax planning, business sales, acquisitions and tax due diligence.
Mr Beat said he looks forward to making a difference in the lives of his clients.
"I'm excited to be joining the tax team at Findex, who share my values in delivering excellence for clients," Mr Beat said.
"I'm looking forward to joining a national network of talented advisers, making a real difference in the lives of so many Australians."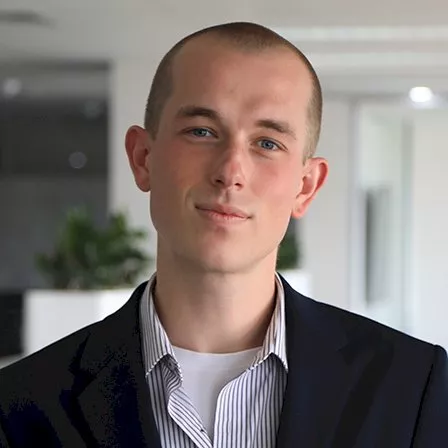 John Buckley is a journalist at Accountants Daily. 
Before joining the team in 2021, John worked at The Sydney Morning Herald. His reporting has featured in a range of outlets including The Washington Post, The Age, and The Saturday Paper.
Email John at This email address is being protected from spambots. You need JavaScript enabled to view it.