The announcement of Mr Narsey's new leadership role comes just over a month after he was promoted to Grant Thornton's partnership, some nine years after he joined the firm in 2012.
He will take over from Simon Hancox, an audit partner in the firm's Brisbane office, who was in the role for nine years.
Mr Narsey is part of the firm's national and Sydney not-for-profit, aged care and education sector teams, and is also on the board of the Grant Thornton Foundation and is the deputy chair of the Sydney Social Responsibility Committee. 
He has more than 12 years' experience in public practice and is described by the firm as having a keen interest in social interest and the not-for-profit sector. 
Grant Thornton national managing partner of industry Iain Kemp welcomed Mr Narsey's appointment and the "excellent reputation" he will bring with him to the role. 
"Bhavesh has already brought some really great ideas to the table, and I think our not-for-profit clients will appreciate his approach," Mr Kemp said. 
"Grant Thornton has an excellent reputation in the not-for-profit sector, a solid client base and is highly regarded in the marketplace. 
"We look forward to Bhavesh taking his energy, enthusiasm and skill to the role in a way that will help us to continue to build our reputation in this space."
Speaking on the appointment, Mr Narsey said he looks forward to working with organisations as they navigate major change.
"The organisations we work with are navigating changes which will shape their respective sectors for years to come," Mr Narsey said.
"I am excited to help drive this dialogue with a team of dedicated specialists and a firm committed to a thriving social-impact landscape in Australia."
Following his term in the role, Mr Hancox will continue in his role as Brisbane Office chair and will work alongside Mr Narsey as "a core member" of the firm's not-for-profit industry group.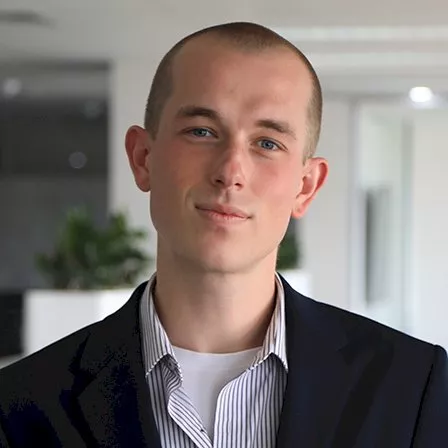 John Buckley is a journalist at Accountants Daily. 
Before joining the team in 2021, John worked at The Sydney Morning Herald. His reporting has featured in a range of outlets including The Washington Post, The Age, and The Saturday Paper.
Email John at This email address is being protected from spambots. You need JavaScript enabled to view it.