Ms Shafizadeh, director of governance and risk advisory at Moore Australia, will serve the board on a part-time basis from 1 July, until her term expires on 31 December 2023. 
She joined Moore Australia from Moore Stephens in 2020, after spending more than nine years as assistant auditor general at the Office of the Auditor General for Western Australia, after getting her start at BDO Australia as an audit and assurance partner in 1993. 
Over the course of her career, Ms Shafizadeh's experience has lent itself to governance, risk management, accounting, external and internal audit, and financial reporting across both private and public sectors. 
The AUASB is an independent Commonwealth body responsible for developing and maintaining Australian auditing and assurance standards. 
Ms Shafizadeh said she was honoured to fill the role and looks forward to working with national and global standard setters, and playing a role in developing specific Australian standards.
"It is an honour and privilege to be appointed to the AUASB," she said. "It is truly a great time to be joining.
"There are great strategic initiatives which are in the public interest and strong outreach in the community on topics of significance to the future of auditing and assurance in Australia.
"I am looking forward to working with the AUASB, national and global standard setters to influence international standards, developing specific Australian standards, advocating for improved audit quality outcomes, developing thought leadership and providing input into external reporting frameworks."
Commending the appointment, Moore Australia chairman David Tomasi said that the move offers testament to Moore Australia's leadership team leading by example. 
"The appointment of Michelle to the AUASB speaks to her previous experience in technical roles in the public and private sector, and her current director position at Moore Australia," Mr Tomasi said. 
"Michelle has a drive to innovate and looks to the future. As always, as a member of the senior leadership team at Moore Australia, Michelle is leading by example."
The AUASB said Ms Shafizadeh's appointment will bring a "wealth of knowledge and experience" to the board.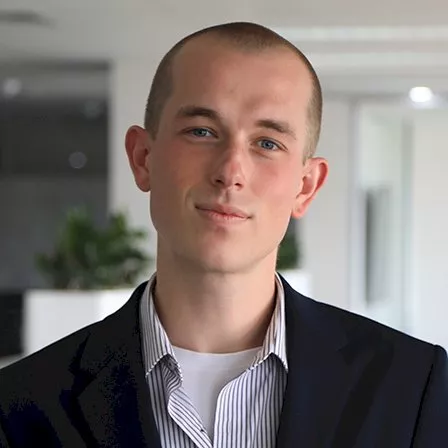 John Buckley is a journalist at Accountants Daily. 
Before joining the team in 2021, John worked at The Sydney Morning Herald. His reporting has featured in a range of outlets including The Washington Post, The Age, and The Saturday Paper.
Email John at This email address is being protected from spambots. You need JavaScript enabled to view it.