Mr Benjamin has joined Gadens after a two-year stint at the Australian Government Solicitor (AGS), where he helmed the tax dispute resolution team in its Melbourne office. 
During his time at the AGS, Mr Benjamin led tax law litigation for the Commonwealth of Australia in federal tribunals and courts, most notably against Sharpcan and Crown Resorts. 
He has also served as an external legal adviser to the ATO, which saw him offer counsel on BHP's Singapore marketing hub transfer pricing dispute.
Earlier in his career, Mr Benjamin spent 15 years in the private sector across Asia and in Australia, working as a manager in the tax practice of KPMG's Hong Kong and Melbourne offices for four years, before heading to Baker & McKenzie for seven years as foreign lawyer of the firm's international tax practice. 
His remit at Gadens is set to include matters of tax controversy spanning audits, investigations and litigation related to corporate and international income tax, transfer pricing and other tax-related administrative law matters. 
Speaking on his appointment, Mr Benjamin noted that Gadens was a natural fit, noting a rising trend of tax disputes in Australia. 
"Gadens is a dynamic and growing law firm that offers the best fit for my practice" Mr Benjamin said.
"Tax disputes in Australia have become more frequent and complex in recent years.
"More than ever, taxpayers need advisers who bring an understanding of tax litigation processes to every stage of a tax controversy, and emphasise early litigation preparedness as the key to avoiding the need for litigation."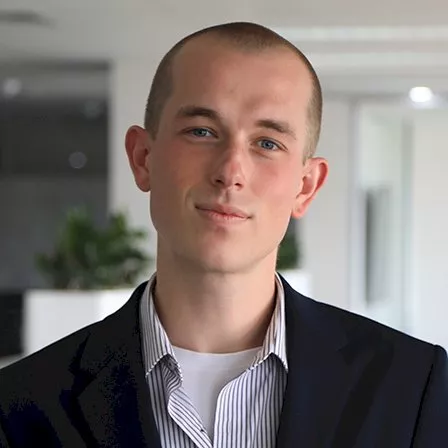 John Buckley is a journalist at Accountants Daily. 
Before joining the team in 2021, John worked at The Sydney Morning Herald. His reporting has featured in a range of outlets including The Washington Post, The Age, and The Saturday Paper.
Email John at This email address is being protected from spambots. You need JavaScript enabled to view it.