PKF last week announced the promotion of business advisory expert Chad Russell to director of the firm's business advisory team in Sydney and Newcastle. 
The appointment follows Mr Russell's 20th anniversary at the firm, the latter part of which has seen him move into a more commercial advisory role, which he will continue to focus on as a director at the firm. 
"I have learnt a lot in my time at PKF, switching to a more commercial side of advisory throughout the years," Mr Russell said. "I enjoy helping to grow and advise business in its many forms and help them on their path, whatever that may be.
"I like to be that sounding board for my clients and team, allowing them to place trust in me to help reach their goals and be accessible along the way."
Speaking on Mr Russell's appointment, business advisory leader at PKF Andrew Beattie commended his ability to foster human relationships, and empathise with his clients. 
"One of the most important qualities in this industry is having the capability to form a relationship with clients both on a professional and personal level," Mr Beattie said. "And Chad embodies this as a leader every day.
"His passion and empathy for his clients is an admirable quality and is what makes him a valuable asset to the PKF team."
The not-to-be-missed Accountants Daily Strategy Day will travel through Melbourne and Sydney in August to equip accounting professionals with the latest industry updates and tips for modern practice management as well as the latest cutting-edge technology, processes, strategies and trends shaping the future of accounting. Visit the website for more information: www.accountantsdaily.com.au/strategy-day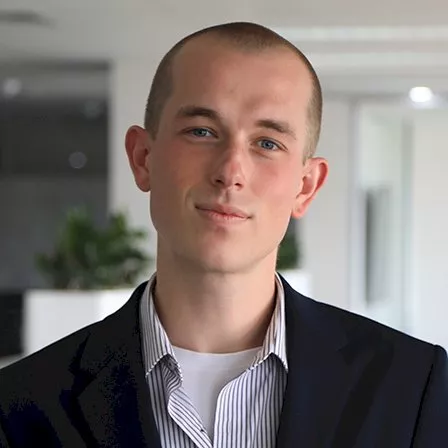 John Buckley is a journalist at Accountants Daily. 
Before joining the team in 2021, John worked at The Sydney Morning Herald. His reporting has featured in a range of outlets including The Washington Post, The Age, and The Saturday Paper.
Email John at This email address is being protected from spambots. You need JavaScript enabled to view it.