Former small business minister Bruce Billson has been appointed ombudsman, replacing inaugural ombudsman Kate Carnell, who began in the role in 2016.
Mr Billson will serve a five-year term, starting from 11 March.
Ms Carnell welcomed the former minister's appointment, championing his "integral" work in the small business sector.
"Having played an integral role in the establishment of the ombudsman's office, Mr Billson is well positioned to carry the torch," she said. "He is highly regarded by the small business community and I am confident he will be an effective advocate for the sector."
Mr Billson, who left politics in 2016 after losing the small business portfolio, thanked Ms Carnell, commending the "legacy" her advocacy in the sector will leave behind.
"Ms Carnell leaves a lasting legacy, as a fierce advocate for Australian small businesses and a strong foundation to build on," Mr Billson said.
"The pandemic has been punishing for many of our small and family businesses, which will need a supportive environment to help lead the nation into recovery."
The incoming ombudsman signalled a focus on getting small businesses back on track in the wake of the pandemic, looking to ensure support and confidence across the sector.
"All of my efforts will go towards putting the wind in the sails of small business and helping to energise enterprise to Australia's benefit," Mr Billson said.
"Most importantly, I'll be focused on ensuring the small business community has the support and confidence they need to survive and thrive well beyond the COVID crisis."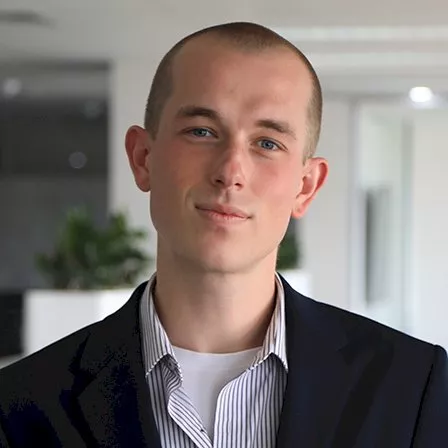 John Buckley is a journalist at Accountants Daily. 
Before joining the team in 2021, John worked at The Sydney Morning Herald. His reporting has featured in a range of outlets including The Washington Post, The Age, and The Saturday Paper.
Email John at This email address is being protected from spambots. You need JavaScript enabled to view it.