The Actuaries Institute has appointed KPMG senior partner Jefferson Gibbs as president for 2021.
Mr Gibbs takes over from Hoa Bui, a former KPMG partner at her time in the role.
In a bid to take on greater, more diverse roles in managing risk, actuaries are set to expand their remit, Mr Gibbs said in his presidential speech on Monday.
"We must continue to lead in areas of public policy where we have the insight to create real change," Mr Gibbs said. These areas are set to include post-COVID economic recovery, retirement, climate and intergenerational equity.
Mr Gibbs went on to stress the importance of looking beyond a COVID recovery and fostering relationships with regulators to spur opportunity.
"We need to continue to strengthen relationships with governments, regulators, like ASIC and APRA," he said. "And we need to repeat that success with a wider-ranging set of organisations."
The Actuaries Institute gestured towards a year of continued work in the aged care sector, while expanding its education program, and updating its work on intergenerational equity and the Australian Actuaries Climate Index. 
On Mr Gibbs' appointment, Actuaries Institute CEO Elayne Grace commended his ability to "look at issues from a high level, but also understand the fine details".
"Jeff is passionate about broadening the opportunities for the profession and areas where they can contribute," she said, "recognising that young actuaries have strong interests in climate change, government and data analytics, alongside traditional work in superannuation and insurance."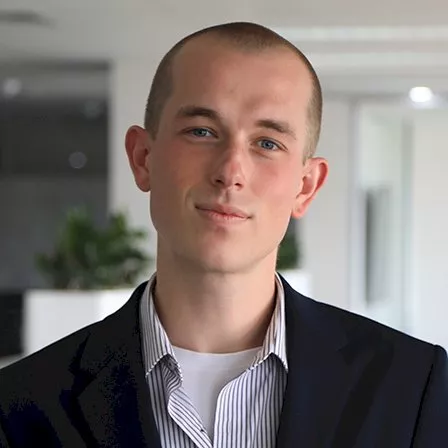 John Buckley is a journalist at Accountants Daily. 
Before joining the team in 2021, John worked at The Sydney Morning Herald. His reporting has featured in a range of outlets including The Washington Post, The Age, and The Saturday Paper.
Email John at This email address is being protected from spambots. You need JavaScript enabled to view it.