Mid-tier secures big 4 hires
A mid-tier firm has moved to strengthen its tax teams with new hires from the big four.
18 February 2021
•
2 minute read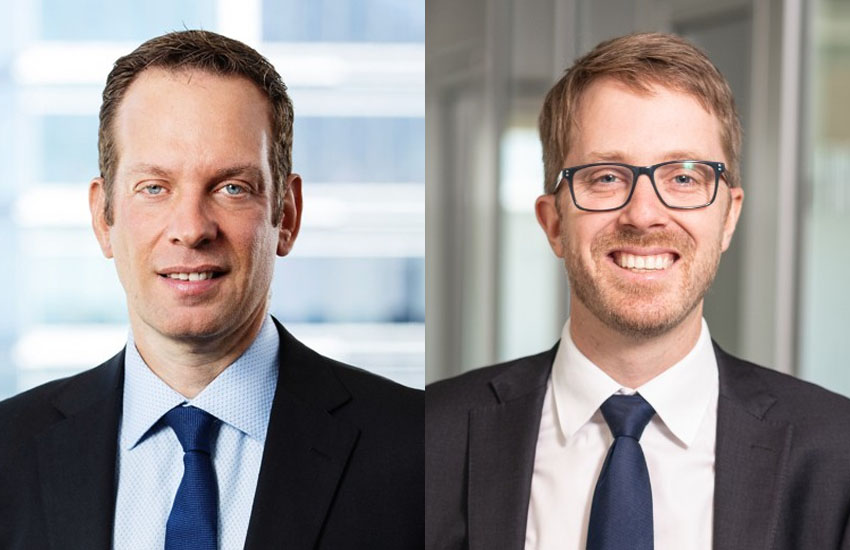 William Buck has announced the appointment of Raffi Tenenbaum as director of tax services in its Sydney office.
Mr Tenenbaum was a former tax partner at KPMG and BDO, and had also spent over nine years at PwC.
William Buck head of tax Greg Travers said Mr Tenenbaum's experience with private clients was a boost for the firm, with the chartered accountant set to work closely with business advisory director Ruby Cheung in the Asia-Pacific region.
"Raffi's extensive experience working with mid-market, Australian-owned private businesses will make him a really valuable addition to our team," Mr Travers said.
"Private businesses are the core of our clients. They have unique tax and commercial issues that they need to deal with, and by building further depth in our tax team, we are even better placed to provide our clients with the support they need."
The mid-tier firm has also announced the appointment of James King as a principal of tax services in its Adelaide office.
Mr King was most recently a senior manager at Deloitte where he was responsible for corporate tax consulting and compliance.
He also specialises in corporate tax consulting including fringe benefits tax, salary packaging, tax-effective accounting and employment taxes.
Mr Travers said the appointments were a reflection of the importance of tax as a key service for the firm's clients.
"We have great people developing with our tax team and being able to supplement this with quality external hires really supports our growth plans," Mr Travers said.
"The aim over the course of the year is to make a number of further senior appointments to the team through internal promotions and the appointment of accomplished directors from outside the firm."