Jirsch Sutherland strengthens Victorian team
Jirsch Sutherland has announced the appointment of a former big four partner as it gears up for pandemic-related insolvencies.
10 December 2020
•
2 minute read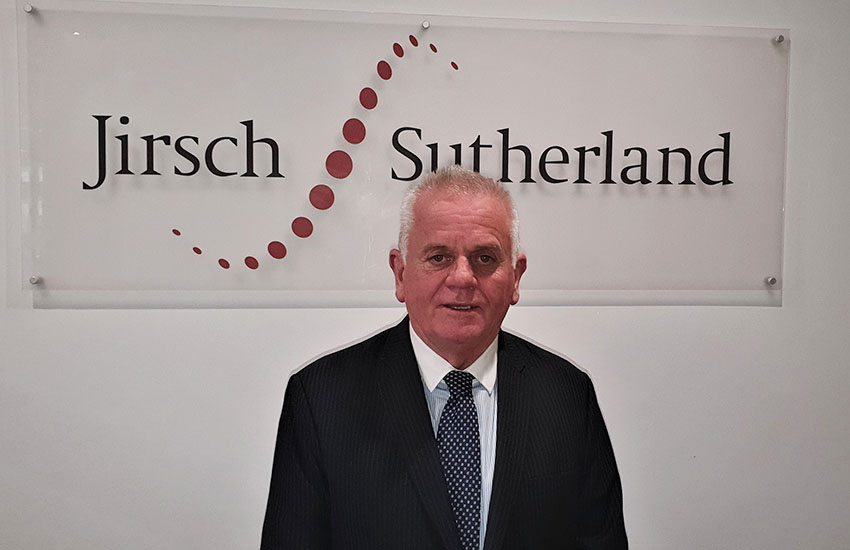 Jirsch Sutherland has appointed Paul Pattison as a business director of its Melbourne office.
Mr Pattison has more than 30 years' experience in the insolvency sector and was previously a partner with Ernst & Young, before opening his own insolvency practice, which he ran for 15 years.
A chartered accountant, Mr Pattison is also a Juris Doctor (Law) and an accredited mediator.
According to Jirsch Sutherland, two of the most high-profile matters handled by Mr Pattison include the 1990 bankruptcy of Bob Ansett, who started the Budget Rent a Car system in Australia, and the 2001 liquidation of Avonwood Homes, which at the time was the second-largest home builder in Victoria.
Mr Pattison will work closely with Jirsch Sutherland partner Malcolm Howell, who he has known for more than 15 years.
The new business director said he was particularly looking forward to working with individuals and businesses and showing them "that you shouldn't accept failure as a disaster".
"Insolvency is a process of moving forward. From failure you learn and take those vital steps forward," Mr Pattison said.
"Our role through these processes is to help individuals and business owners to become survivors, not victims.
"That's particularly relevant in these challenging times, and it's important to understand the effect of insolvency and the impact COVID-19 has had. We are now in a very different world and need to handle matters with empathy."