Former ATO assistant commissioner joins The Tax Institute
A former ATO assistant commissioner has now joined The Tax Institute as its new tax policy and advocacy lead.
22 October 2020
•
2 minute read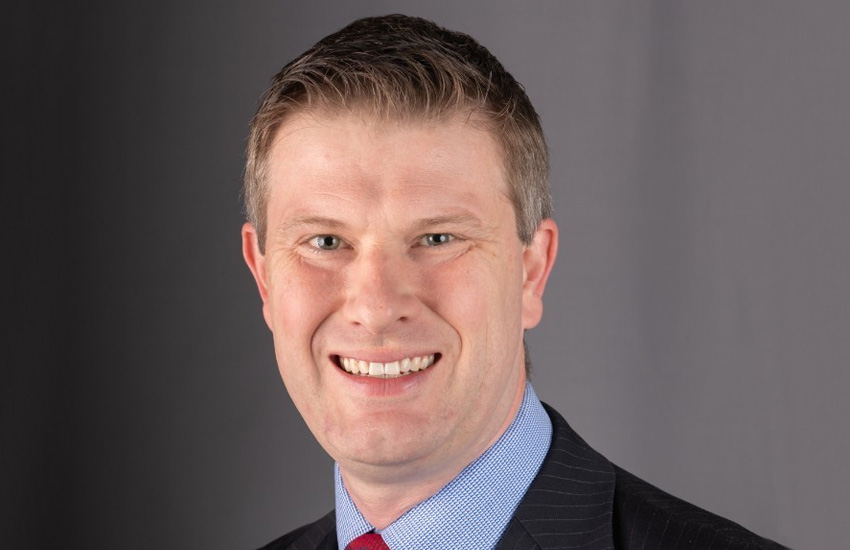 The Tax Institute has announced the appointment of Scott Treatt, who will commence in his role as the lead of its tax policy and advocacy team on 9 November.
Before joining the ATO in 2018, Mr Treatt was a tax partner at Pitcher Partners and a former partner at Grant Thornton.
His appointment comes after the high-profile recruitment of another ATO official, former second commissioner Andrew Mills, who joined The Tax Institute as its tax policy and technical director earlier this year.
The Tax Institute chief executive Giles Hurst said Mr Treatt's experience and passion for tax was a major coup for the professional body as it looks to drive the national tax reform agenda in the wake of COVID-19.
"We were certainly very keen to get Scott on board and we are now excited he is joining us," Mr Hurst said.
"We wanted someone who could bring balance to the role, someone who understands the tax profession and understands government, but most importantly, someone who has the best outcomes for our tax system at heart.
"Scott has the leadership capabilities to not only drive the Tax Policy and Advocacy team at The Tax Institute, but to lead the right conversations in tax and to make a mark as we work towards improving our tax system."
Mr Treatt, a chartered tax adviser and a lecturer in The Tax Institute's structured education programs for the past 12 years, said he was looking forward to contributing to the improvement of the tax system.
"We live in changing times, challenging times, times presenting opportunity. I am excited to be working for our members as we work together influencing tax policy and the continuous improvement of tax education," Mr Treatt said.