Tax barrister reappointed to Board of Taxation
A leading taxation barrister has been reappointed to the Board of Taxation for a further three-year period.
02 June 2020
•
3 minute read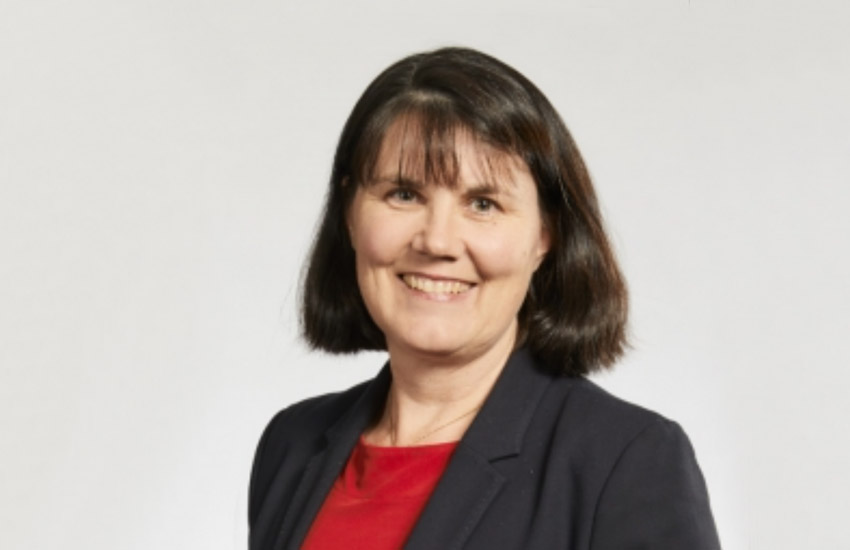 Dr Julianne Jaques has been reappointed by the government as a part-time member of the Board of Taxation for a further three-year period from 1 July 2020.
Dr Jaques has been a board member since 2017 and recently acted as the chair of the board after the sudden passing of former chair Michael Andrew in 2019.
A chartered accountant and a chartered tax adviser, Dr Jaques is also a member of the Tax Practitioners Board and the Independent Parliamentary Expenses Authority.
She is a commercial barrister specialising in taxation, maintaining chambers in both Melbourne and Sydney, and has over 25 years' experience as a taxation professional.
Prior to coming to the bar, Dr Jaques was a solicitor with Freehills (now Herbert Smith Freehills) and an accountant with Coopers & Lybrand (now PricewaterhouseCoopers).
Dr Jaques holds bachelor degrees in economics and law from Monash University and a doctorate in juridical science from the University of Melbourne.   
Her reappointment comes after the recent appointment of fellow board member Rosheen Garnon as the new chair of the Board of Taxation.