Mid-tier appoints new audit leader
A former big four partner has now joined a mid-tier as its new audit leader in its Perth office.
13 May 2020
•
2 minute read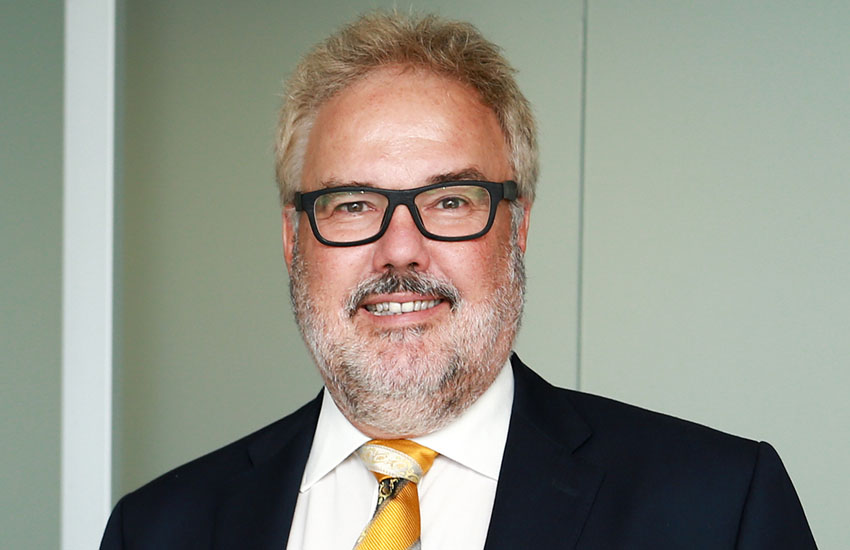 Grant Thornton has appointed Brent Steedman as audit leader in its Perth office where he will lead a team of 36 auditors, including four partners.
Mr Steedman had previously worked with KPMG, where he established and led the firm's Oil and Gas Centre of Excellence from 2003 until 2017.
His most recent role was as an executive business adviser with Finn Mergers and Acquisitions.
Grant Thornton national managing partner in audit and assurance Andrew Rigele said Mr Steedman's experience and expertise in business risk will benefit clients, especially in the current climate.
"Brent is joining our Perth team at a significant moment in time," Mr Rigele said.
"I'm confident Brent's exceptional leadership qualities, expertise in energy and resources and business risks will be invaluable to our client as we support them to navigate the uncertainty around COVID-19 — and beyond."
Mr Steedman said he was looking forward to working with the Grant Thornton team as it looks to support Western Australia's energy and resources sector through the current challenges and create growth opportunities.
"Energy and natural resources is a sector I'm most passionate about, and an important industry for Western Australia," Mr Steedman said.
"The resources sector has a long history of periods of significant growth, followed by retraction, and COVID-19 is the most recent challenge."