Former KPMG partner secures high-ranking ATO role
A former KPMG partner has now been formally appointed as a second commissioner of the Australian Taxation Office.
16 April 2020
•
2 minute read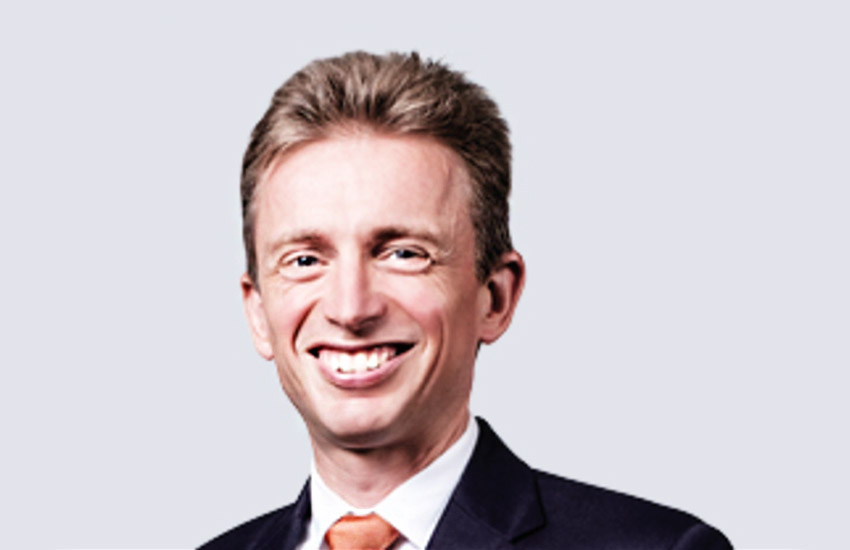 The government has now announced the appointment of Jeremy Hirschhorn as second commissioner for a seven-year period.
Mr Hirschhorn was previously acting in the role of second commissioner since December 2018 and was previously the deputy commissioner for public groups from 2015 to 2018.
He spent almost 20 years at KPMG, including as a senior partner in the big four firm's tax practice, before moving to the ATO as its chief tax counsel in August 2014.
Mr Hirschhorn will now continue to work alongside other former KPMG partners at the ATO, including commissioner Chris Jordan and assistant commissioner Dana Fleming.
Mr Hirschhorn, who received a base salary of $194,045 and a total remuneration package of $273,381 in 2018–19, is now likely to see his base salary increase to the $350,000 mark in line with other ATO second commissioners.
He holds a bachelor of commerce and a bachelor of laws from the University of New South Wales, and is a chartered tax adviser and a chartered accountant.
Assistant Treasurer Michael Sukkar, who announced the appointment today, said Mr Hirschhorn has been working closely with the government in the implementation of the COVID-19 measures the ATO is responsible for administering.
Mr Hirschhorn was recently tasked with leading the ATO's new work program aimed at improving taxpayers' interaction with the tax system.