IPA locks in new exec appointment
The Institute of Public Accountants has appointed a new lead within in its education department.
05 September 2018
•
1 minute read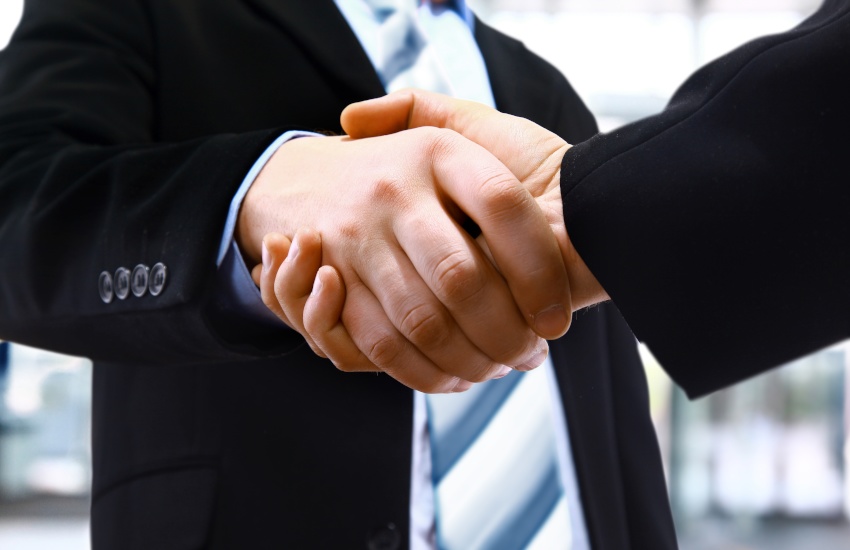 Professor Gary Pflugrath, formerly of the University of NSW, the RBA and International Federation of Accountants, is now executive general manager, IPA Program and Qualifications.
He will oversee the learning and development framework at the IPA, and contribute to the IPA's research agenda.
Professor Pflugrath replaces Michael Linke, who was executive general manager for member services. Mr Linke departed the IPA in the second half of last year. 
In July last year, the IPA made significant changes to its professional development and education services, including replacing its Master of Commerce (Public Accounting) with a Master of Business Administration (MBA).
At the end of July this year, the IPA also appointed new directors to its board, including Change Accountants and Advisers managing director Timothy Munro, and Vita Gustafson and Associates partner Cheryl Mallett.
This email address is being protected from spambots. You need JavaScript enabled to view it.