PwC appoints Channel 10 exec to advisory arm
The latest senior appointment to PwC's marketing division will be the former chief commercial and strategy officer for Channel Ten.
12 February 2018
•
2 minute read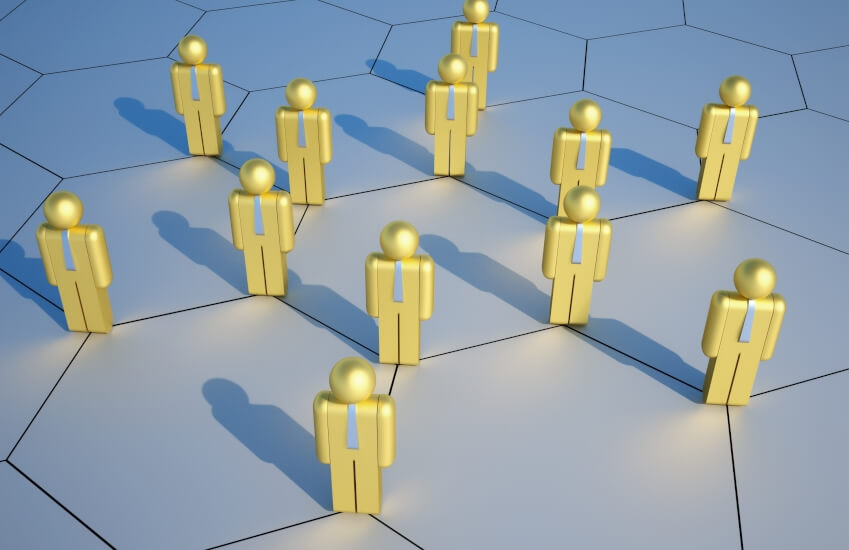 Sunita Gloster, who currently serves on PwC's advisory board, joins the PwC's CMO Advisory leadership team today. Accountants Daily understands Ms Gloster left Network 10 in December last year, after joining in August. Prior to that, she was chief executive of the Australian Association of National Advertisers for about four years. 
CMO Advisory's clients include company boards and C-suite executives.
A key part of her role will be navigating the changing nature of public trust, which KPMG similarly cited as a "boardroom level priority" in its latest marketing advisory move.
PwC's managing partner for strategy and transformation, Sammy Kumar, said the appointment marks the firm's intent to expand its client services.
"I have long championed marketing as a driver for growth and that agenda remains a key challenge and opportunity for brands and businesses at large. Navigating the digital acceleration in media, customer engagement and technology will continue to be the key to proving marketing's efficacy," said Ms Gloster of her appointment.
C-suite executives in particular are facing an uphill battle with public perception on 2018. Research from KPMG showed public trust in institutions is at "crisis"  levels, triggered in part by mass-produced and non-transparency marketing and branding strategies. 
This email address is being protected from spambots. You need JavaScript enabled to view it.