Sydney metro firm makes exec hire ahead of 2018
One accounting and advisory firm has announced a new executive appointment in an effort to boost forensic capabilities in NSW.
22 December 2017
•
1 minute read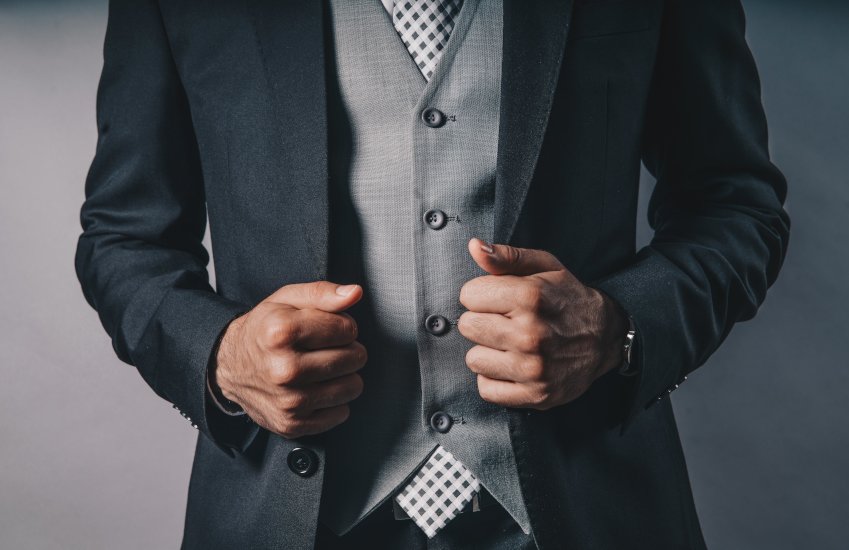 ESV Accounting and Business Advisors has announced the appointment of Crowe Horwath partner, Lauren Cusack, as director for forensic accounting and litigation support services.
Her appointment is effective from today, but she starts in the office from early January next year.
The move follows ESV's merger with NSW firm Harvey's Chartered Accountants earlier in the year.
"ESV understands the pressures faced by Australian entrepreneurs and family groups and their need for personalised and proactive service," said ESV partner Kurt Baker.
"These insights, along with Ms Cusack's appointment in a highly specialised and skilled area, are testaments to the success of the firm's ongoing growth strategy," he said.
Ms Cusack has been in the industry for about 20 years, starting in audit and business advisory services. Her recent areas of focus have been on valuations, forensic accounting and litigation consultation.