Accodex original departs, successor locked in
The chief technology officer at accounting firm Accodex is leaving after five years, and his replacement is now locked in.
15 December 2017
•
2 minute read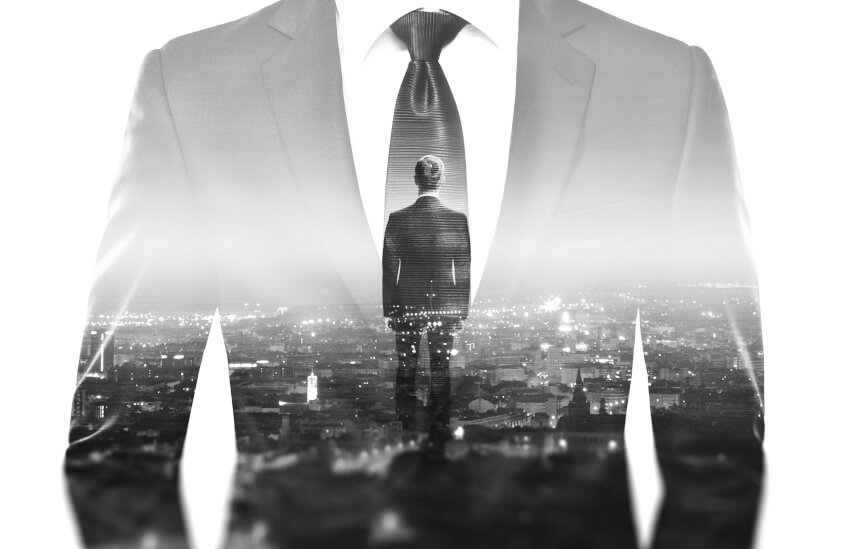 Michael Macolino will be joining a consulting firm in early January, which works to assist early-stage companies develop their operations. He left Accodex on 1 December.
Mr Macolino is being replaced by his "right-hand man" Patrick DeRuvo, who is the current chief innovation officer at Accodex.
"Patrick was my first employee at Clear Business Dynamics. He has a great feel of technical experience, an understanding of my vision for for the technology and for product building," Mr Macolino told Accountants Daily.
Mr Macolino merged his start-up, cloud integrator firm Clear Business Dynamics, with Accodex in 2015. After that, he became director and CTO.
Mr Macolino is largely leaving for personal reasons – he has a young family and was working 60-70 hours per week with Accodex.
"Building a company that grows fast as Accodex takes its toll, so it's time to take a step back and move into the next stage of my career," Mr Macolino said.
"Also the financial commitment as well – growing a company is extremely expensive and Accodex has been largely boot strapped."
Mr Macolino is confident he's leaving the company at a stable time in its growth cycle.
"It was one of those points where if I didn't step off now, I might leave them in the lurch," he said.
Chief executive at Accodex Chris Hooper told Accountants Daily that clients and partners have not been affected by the departure.