KPMG appoints CA to top job in Queensland
KPMG Queensland has appointed one of its veteran executives to the position of Queensland chair, effective 1 January 2018.
12 December 2017
•
2 minute read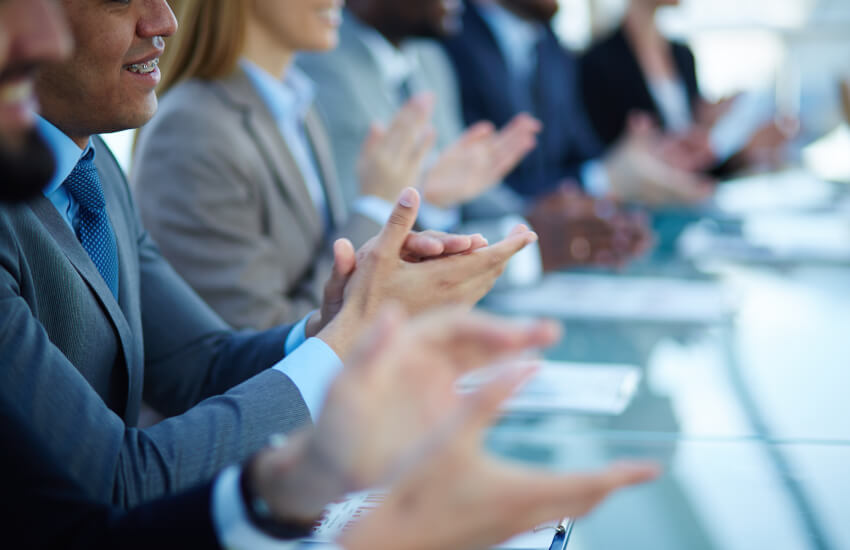 Michael Hiller, current national leader at the firm's infrastructure, government and healthcare practice, will take over from current chair Rob Jones.
Mr Jones will step down from the partnership on 31 December, and has been with KPMG for 39 years. He was responsible for the Queensland audit practice for about 10 years, and established KPMG's Transaction Services business in 2000.
Mr Hiller has been primarily responsible for consulting projects with government, across financial services, transport, health and utility sectors.
"In his new role, Michael will lead the Queensland operations of KPMG and continue to drive the firm's growth agenda across the whole of the Queensland market," KPMG said in a statement this morning.
Mr Hiller has spent the bulk of his career with KPMG, starting with a firm as a graduate in 1986. He is a chartered accountant and a registered psychologist.